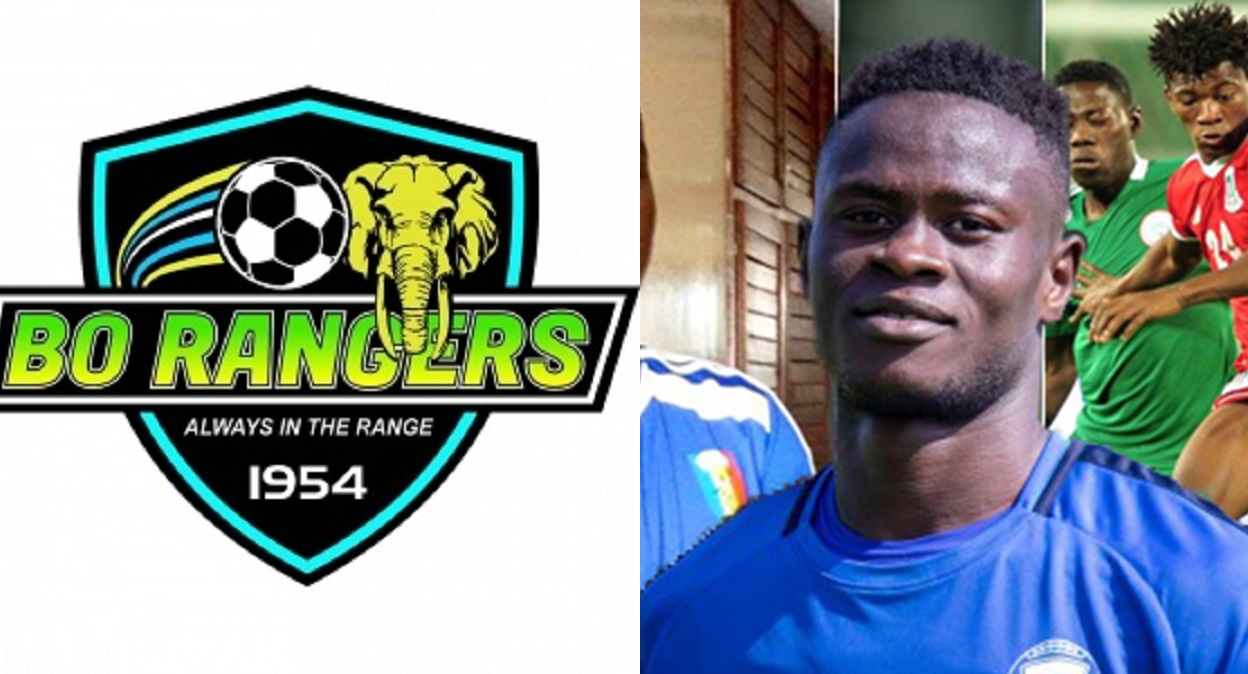 Sierra Leone Premier League Board Awards 3 Points And 3 Goals to Bo Rangers
Bo Rangers has successfully win an appeal against Ports Authority Football Club Over the filling of an Ineligible player.
Bo Rangers are back at the top of the League with 45points  leaving East End Lions trailing them after the Sierra Leone Premier League disciplinary Committee decision to nullify a 1-0 deficit suffered at home to Port Authority on 5th March.
The Water Front Boys were penalized for playing ineligible players during the Match.
Three Points, three goals were awarded to Bo Rangers. Many East End Lions Fans would be disappointed as this decision have left them trailing behind new League leaders with 44 points.