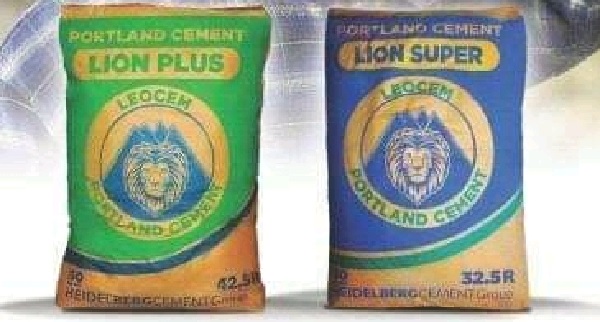 Heidelberg (Leocem) Cement Sells Subsidiary in Sierra Leone
Price of cement is expected to shoot up as Heidelberg Cement Company sells their subsidiary which is in Sierra Leone.
According to World Cement, Heidelberg Cement has signed an agreement to sell its subsidiary Sierra Leone Cement Company Ltd. (Leocem) to the Diamond Cement Group.
The sale agreement include a cement grinding plant with two grinding mills.
World Cement reports that Heidelberg Cement will now continue to focus on its core markets in Ghana, Liberia, Togo, Burkina Faso, Benin and the Gambia.
Cement is one of the commodities whose price has been fluctuating over the past months. It only got stabled a month ago. With Leocem folding up business soon in Sierra Leone, price of cement is expected to shoot up.