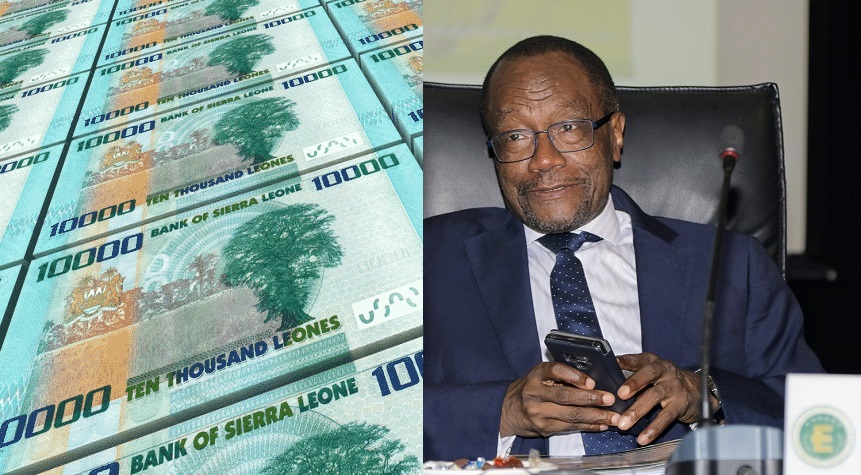 Leones Redenomination: Prices of Goods, Dollar Exchange Rate Rises in Sierra Leone After Bank Governor Announcement
With just the announcement of the demonization of the Sierra Leone legal tender, leones, prices of goods have shoot up in the county.
The announcement of the denomination of the leones was announced some weeks ago by the Bank Governor.
Since the announcement, the price of commodities have gone up, including the leone-to-dollar exchange rate. As high as the (le) to ($) was before the announcement, the exchange rate is rising continuously.
"From le1,012 for $100 to le1,120 for the same $100. Different prices of the commodities in the market are not the same anymore. Cement bag now costs le110. More people are buying, and only few are selling. People are concerned as what this denomination will bring to an already troubled economy, that is challenged with inflation, higher exchange rate etc.", a journalist wrote.