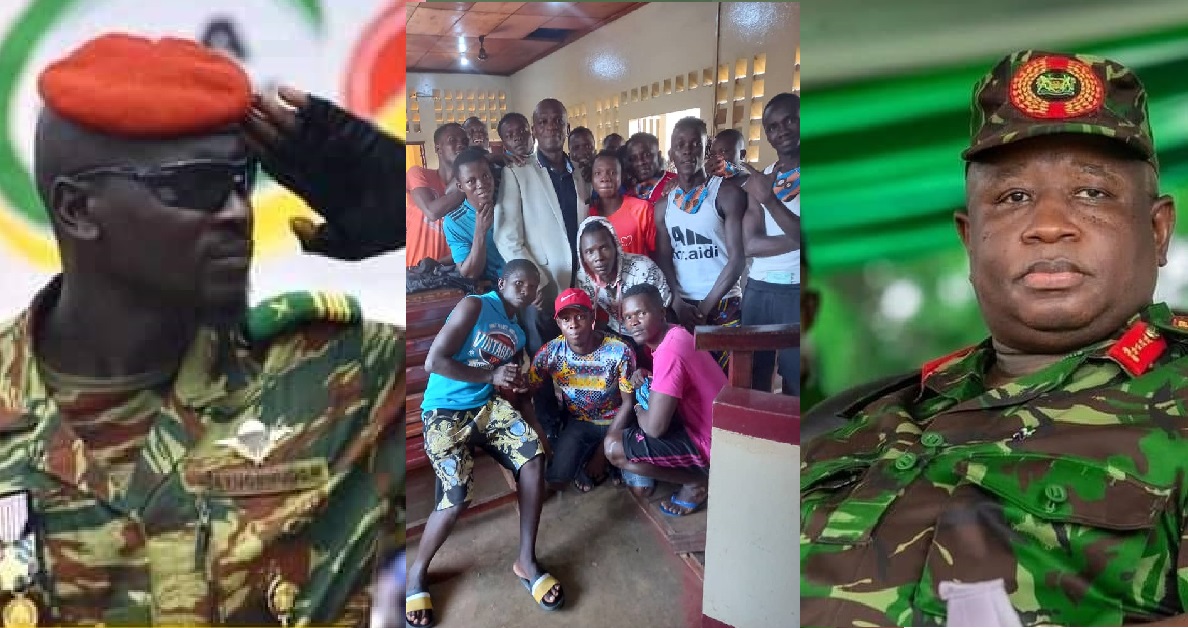 BREAKING: New Guinea Military Government Releases 22 Sierra Leoneans
Twenty-two (22) Sierra Leoneans who were arrested and detained in the Surete Central Prisons in Conakry, Guinea have been released. 
Sierraloaded learnt that they were released in Conakry today September 8, 2021 through the efforts of the Sierra Leone Embassy in Guinea.
It would be recalled that one of the detained Sierra Leonean said they were picked up by Guinean Security forces in collaboration with the driver that was about to take them to their next destination in Mali.
The inmate said they are 22 in number who were captured in different locations in the country by the Guinean Police, but explained further that himself and 5 others were seized around the Wureh Kabba area in Fouta Djallon as they were trying to move to neighboring Mali which was their next destination.
He said on the night they were arrested the time had already past ten o'clock PM so the driver suggested that they pass the night in his house because it was during elections period in Guinea, so he decided that we continue the travel the next morning.
"At around 1 to 2 O'clock Am, we had a knock on the door and it was the driver, we then opened and he said we are wanted at the Police station to do some identification about some guys who claimed to be Sierra Leoneans. Upon reaching outside the compound, we saw some Police men and Soldiers with arms and vehicles, we then went to the station and met other suspects on the floor crying profusely, we asked them what's their crime; they said nothing they were only captured when travelling just like us."
The Sierra Leoneans who eventually spent over eight months behind bars having committed no crime said they were later  accused of being rebels who were ferried across the border from Sierra Leone to disrupt the Guinean elections.