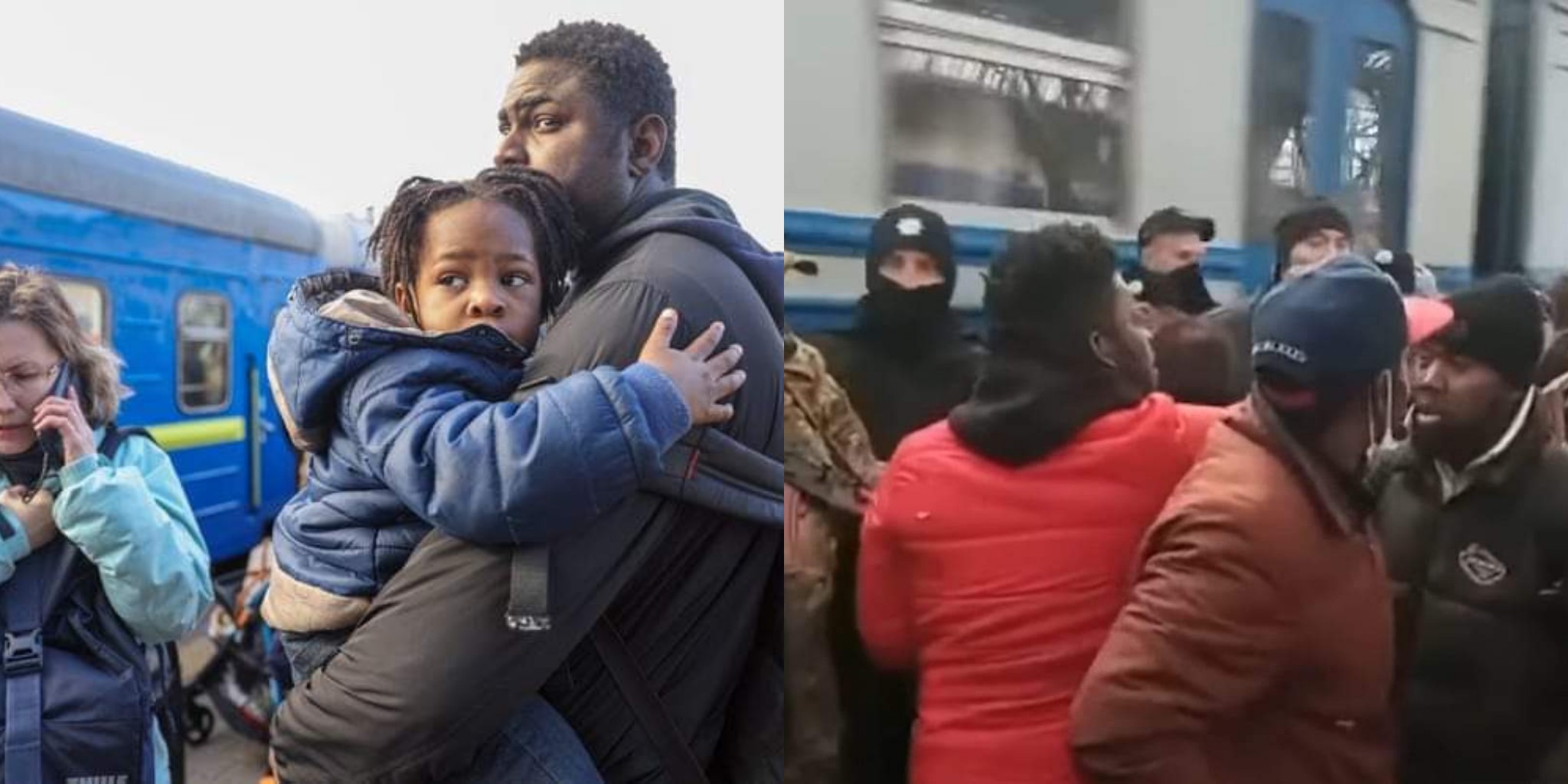 Sierra Leone Embassy in Moscow Says Some Sierra Leoneans in Ukraine Have Been Safely Evacuated to Poland
The press release came after reports of African Students were forcefully removed from a train carrying people escaping from the war in Ukraine to neighbouring Poland.
There are 700 Sierra Leoneans living in Ukraine, with 400 of them are students in various universities across Ukraine.
According to the Embassy in Moscow they are closely monitoring the situation in Ukraine and neighbouring countries to ensure the safety of Sierra Leoneans.
"The Moscow Mission has established contact with some of our citizens who have arrived safely in Poland," the Emabssy stated.
The further appealed to all Sierra Leoneans living in the Ukraine during the crisis to adhere to the safety measures the authorities on the ground are recommending to ensure their safety is assured.
"We are appealing to all Sierra Leonean within the territory of Ukraine to contact the Sierra Leone Honorary Consul in Ukraine and Embassy in Moscow as a matter of urgency. This would ensure they receive the help they require," the Embassy noted.
"We would also appreciate any information including the telephone numbers and contact details of any Sierra Leonean living in Ukraine and/or neighbouring countries that may require support and who may not have come to the attention of the Consulate in Ukraine and the Embassy in Moscow," they added.
The Embassy promised to keep the public updated with further development as the situation unfolds in Ukraine. There have been an unconfirmed report of one Sierra Leone to have died so far in the war in Ukraine.