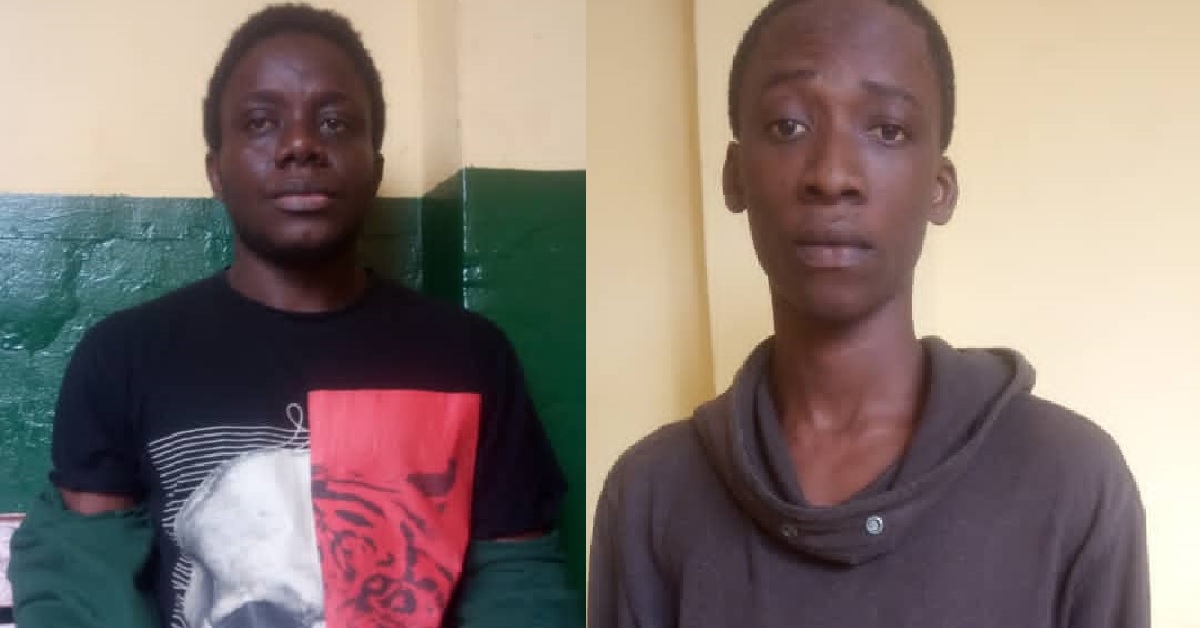 We Are Perishing in Prison – Sierra Leoneans Arrested in Guinea Cries For Help
Two young Sierra Leoneans, Abdul Kulleh Conteh and Mohamed Kamara arrested in Kundara have been detained in Guinea for the past three months with no provision of food.
According to Abdul Kulleh Conteh, he was arrested in Kundara, the border between Senegal and Guinea on his way coming to sierra Leone from Gambia with a motor bike and Mohamed Kamara was arrested in Kundara on his way from Senegal to sierra Leone.
Abdul further explained to Sierraloaded that they transported them from Kundara to Conakry with Armed Officers. He continued saying that the Sierra Leone Embassy went to identify them if they are Sierra Leoneans and later the Embassy wrote a letter to the Foreign Minister of Guinea so that they could be released.
After the Foreign Minister of Guinea received the letter, he wrote a letter to the General who detained them for their release but yet still, they have not been released. Both have been detained at the Matam Police Station for the past three months.
Abdul also said they have been using their own money to feed themselves while in custody. He praised a man by the name of Zakaria Keita, a worker at the Sierra Leone Embassy who has been trying for their release.
Meanwhile, Abdul is calling on the Government of sierra Leone to act fast for their release.