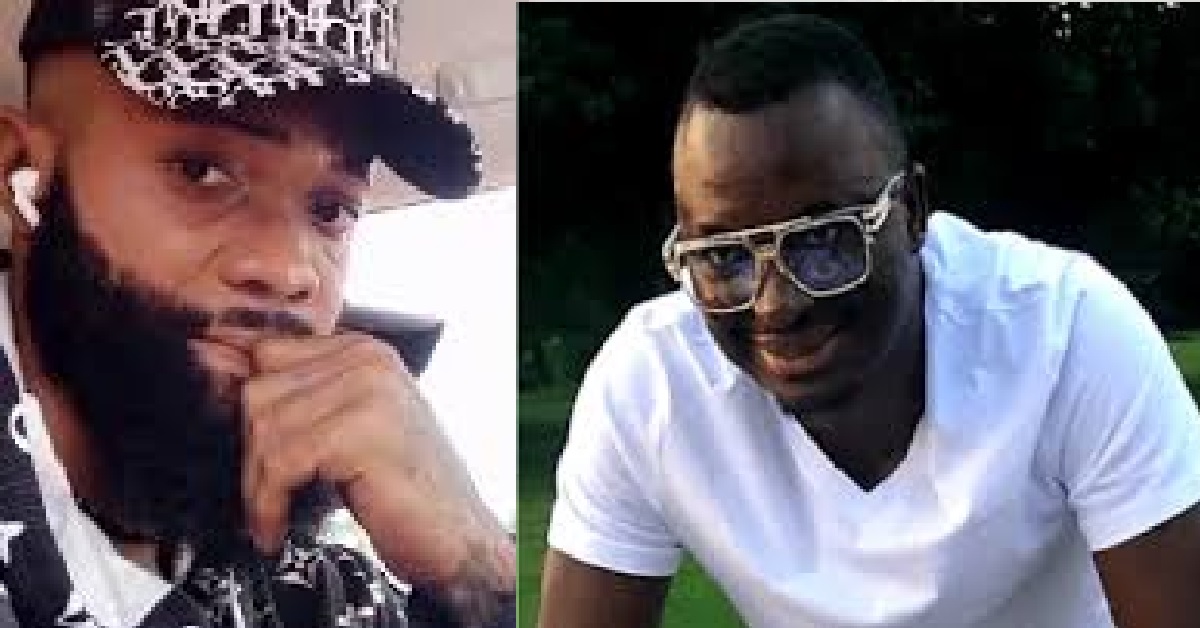 Magician LAC Throws Shots at Adebayor
Well known magician and celebrity, Baimba Moiforay, popularly known as LAC and recently named himself world Boss has on a video throw shots at Adebayor.
On the video, LAC claimed that the reason why Adebayor has not being writting and using abusive language against him could be as a result of the pwrson who paid him for the job could no longer afford to pay or the contract has expired. He furthered that, the only thing Adebayor knows is cursing and using abusive language and nothing else.
LAC is known within and outside of Sierra Leone environs to be a celebrity and that he owns huge sum of money as he proves by livinga luxuriouslifestyle. To prove himself with regards to that, LAC dares Adebayor to make an appointment and book a flight to any country in the world to meet and he will be there in no time so that they face one to one as a man.
"Adabayor, some of you only have the chance to talk to me because of social media" he mentioned. This he said because he thinks Adebayor is not compared to him talk less of being his superior. He laid emphasis that if Adabayor really thinks he is man enough, he should make up to the countries LAC mentioned so that both can have a meeting as a man.
"If you know say you na man ar don show you the country dem tell me en ar dae buy ticket go dae" quote and unquote, concluded. According to LAC, he is the world boss and he is not afraid of anything and ready for war." He concluded.
WATCH VIDEO: