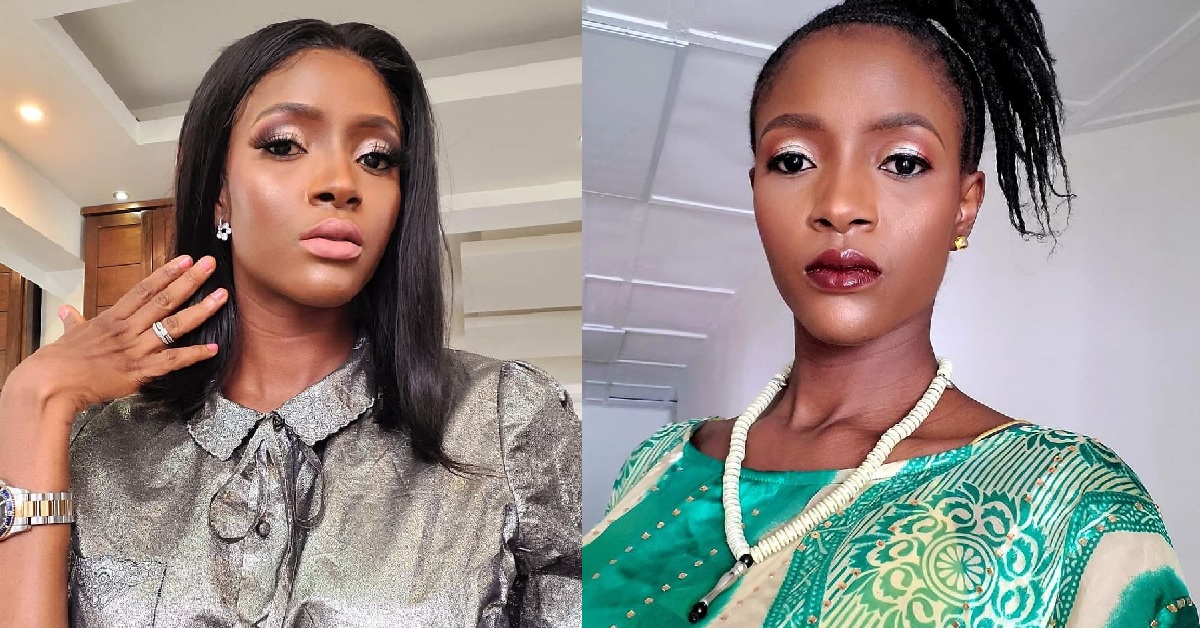 BREAKING: Zainab Sheriff Arrested
The CEO of Big Sister Salone, Zainab Sheriff, team members and some fans were arrested yesterday and detained at Lumley Police Station.
Sierraloaded learnt that their arrest was made by State Security Officials because of the traffic jam that occurred yesterday night at the Goderich Levuma Beah Road during the Big Sister live eviction show party.
More details later..