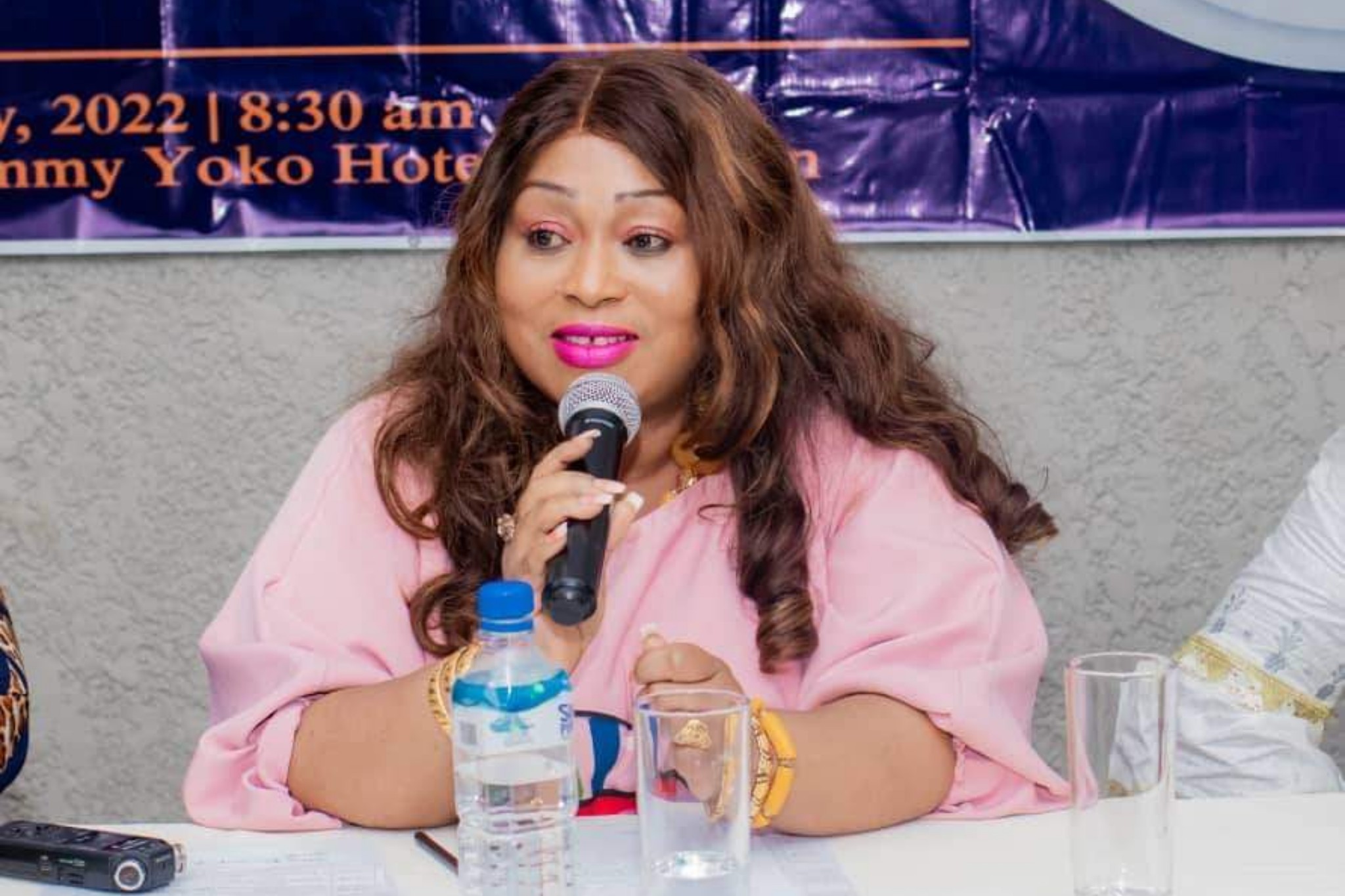 As Parliament Enacts 30% Quota For Female MPs, 5000 Jobs Awaits Women
The Ministry of Gender and Children's Affairs has on the 17th November, 2022 updated the media on the essentials on the just enacted Gender Empowerment Bill into law in a Press briefing at the Ministry of Health and Sanitation.
Honorable Ms Manty Tarawalli, Minister of Gender and Children's Affairs expressed that the act is a ground-breaking law that affirmed President Bio's unweaving commitment to ensure that women are placed at the center of National development; to transform the lives of women, to providing statutory employment for the representation of women and to promoting and protecting women's right for a progressive Sierra Leone.
Hon Minister assured that the act will create 5000 jobs in all sectors just for women. She said the act seeks to address gender imbalances with specific focus on women to have at least 30% of women in Parliament.
Madam Manty added that it is in conjunction with section 49 of the Public Election Act which states that the 30% representation for women is not just in Parliament but also in local council appointment, in private institutions, in Civil Services, in Diplomatic Services and all other ministries. She intimated that the act gives power to the Ministry of Finance and also the Bank of Sierra Leone to design new methodologies that will increase the percent of hiring for women. She also said that the act prohibits sexual harassment and the dismissal of women from work due to pregnancy.
In a bid to facilitate the effectiveness of the Act, Madam Minister said the Act further mandates the creation of an anti-sectorial gender steering committee that will oversee the implementation of the act. She also assured that the Ministry is committed to ensuring the full implementation of the act.
She concluded by commending President Julius Maada Bio for his commitment to the empowerment of women and the support he had been giving to the process of gender equality especially for women and she also urged all women to take it serious and make good use of the opportunity.
Alimamy Kamara, Chief Economist of the Ministry of Gender and Children's Affairs, gave a snapshot of the budget where he explained that despite the Ministry has been receiving spillover from the challenging economy ravaged by the pandemic, the Ministry's budget still maintains.
He added that the budget seeks to address food insecurity in the country and also supports the government flagship programs such as Education, Health and Human Capital Development.