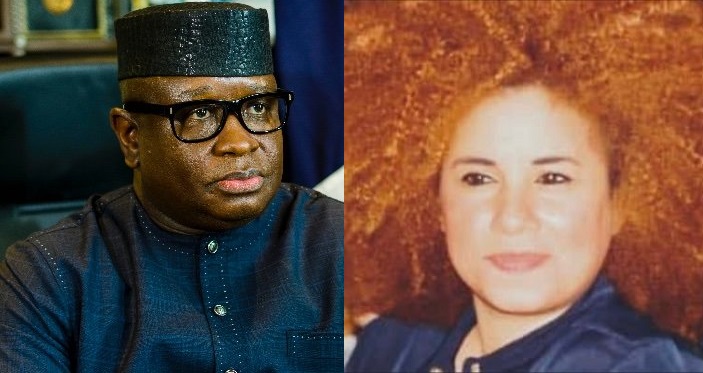 "Why Can't You Just Put an End to This National Scandal", Former SLBA President, Basita Michael Blows Hot Over Fake Degrees Saga
The former President of the Sierra Leone Bar Association, Basita Michael has on 16th April expressed dismay over the alleged fake degrees government parastatals acquired from universities that award degrees and PhDs under a mango tree.
According to Basita Michael, she is perplexed as to the issue of government officials having fake degrees and securing jobs with them and yet when they are busted, they defended their fake degrees.
"I don't know which is worse to keep holding a fake degree or to keep defending it…" she twitted. After analyzing the situation, Basita Michael said "Since resignations are out of your contemplations, why can't you just put an end to this National Scandal by at the very least pretend that you don't know and do one press release that says: We the undersigned admit that the PhD on our CVS are fake. We bought a fake degree from a fake university which sold fake qualifications. We tender our sincere apologies to the people of Sierra Leone, and we hereby acknowledge and undertake that we are not going to call ourselves "Drs" anymore, as thanks to our beloved Dr John Idriss Lahai's insightful exposure we are now aware that the universities we got our PhDs from are fake."
Sierra Leone attorney Basita Michael has a Bachelor of Laws with Honours degree from the University of Sierra Leone, an Utter Barrister and Solicitor degree from the Sierra Leone Law School, and a Masters of Laws degree in the Specialization of International Criminal Justice from the University of London.
With all the opportunities open to her, she chose to return to her home country of Sierra Leone from London where is committed to helping her fellow citizens.