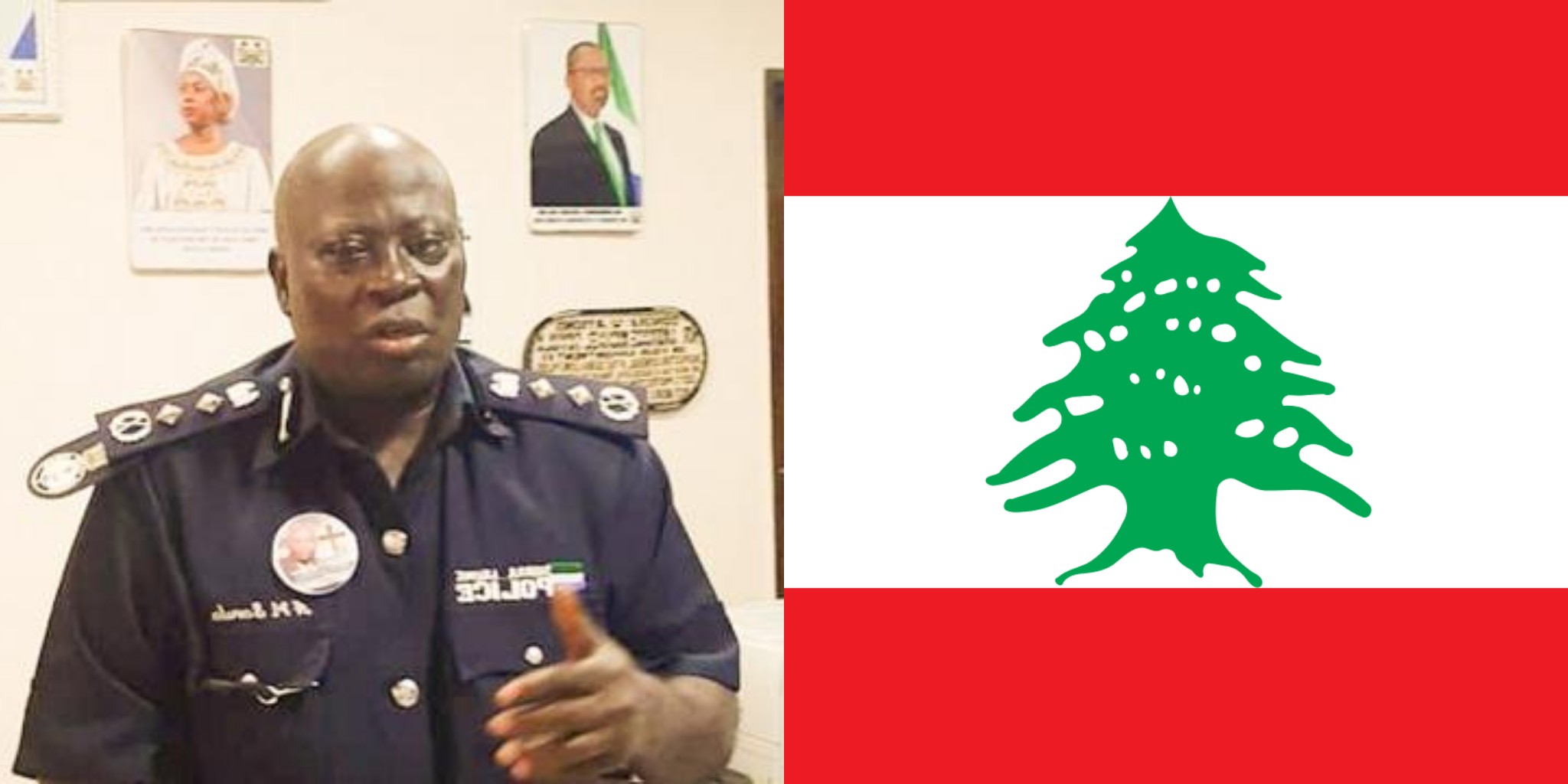 CID Investigates Lebanese Nationals Accused of Undermining Sierra Leone Government
Sierra Leone's Criminal Investigation Department (CID) has confirmed that they have opened investigation into several Lebanese nationals residing in Freetown accused of sabotaging the Government of Sierra Leone.
It is reported that some of them are accused of supporting dissident groups outside Sierra Leone to discredit the SLPP led Government of President Julius Maada Bio ahead of crucial elections next year.
According to reports, most of the factional leaders within the Lebanese Community in Sierra Leone have been vigorously interrogateed by senior CID personnel but released without charge.
One of the ring leaders is a notorious Palestinian of Lebanese extraction, Ashraf Al-Akkad. He has been accused of financing a dissident Lebanese National permanently based in the United Kingdom, Adnan Antar, who calls himself Lebanese Adebayor. Antar is accused of insulting the President and some senior government officials on several social media platforms.
The Government is considering deporting any foreign National proven to be engaged in anti-government activities including endangering the security of the state, according to a senior official in the Law Officer's Department in Freetown.
The Deputy Minister of Justice, Umaru Napoleon Koroma confirmed to the Global Times on Monday that the Law Officers Department is keen on getting to the bottom of the matter. He refused to comment on individual cases.
Since the legendary Chairman of the Lebanese Community in Sierra Leone, Samir Hassanyeh, was forced out of office by some of his closest allies in 2019, a replacement has not been announced. The Lebanese Community in Sierra Leone has been left without any recognised leader. The community is presently in disarray.
Many people within the country have called on elders of the Lebanese Community to come together and put their house in order.
CID personnel have meanwhile confirmed to the Global Times that they are investigating several Lebanese nationals for tax evasion, electricity abstraction and other economic crimes.