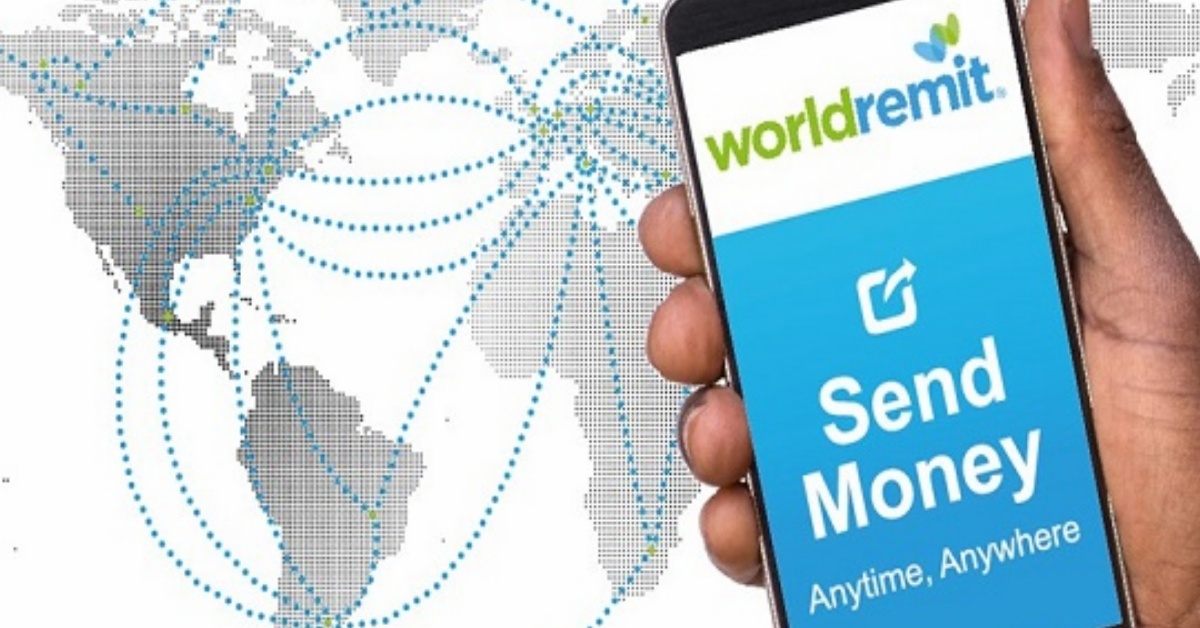 WorldRemit Temporarily Closes In Sierra Leone Due to Redenomination of the Leone
One of the world's leading money transfer service, WorldRemit has temporarily closed services in Sierra Leone on June 30 2022, as a result of the redenomination of the Leone.
WorldRemit made this announcement yesterday in a public notice.
"IMPORTANT: Our services in Sierra Leone will be temporarily closing on June 30, 2022. You may be aware that Sierra Leone is changing the denomination of its currency – the Leone. This is an exciting moment for the country, our customers and for our local partners in Sierra Leone," the notice stated.
"This also means some big changes in the way money transfer businesses can offer money transfers to Sierra Leone. While we allow time for our local partners to get prepared, we're temporarily closing our money transfer services to Sierra Leone. We'll alert you as soon as the service is up and running again."
They added that, "We do apologise for any inconvenience this causes to you or your loved ones. The good news is that you can still send money to many other destinations with us. Have a look at our website and app for more information."
WorldRemit is a digital payments service that provides international money transfer and remittance services in more than 130 countries and over 70 currencies. It was founded in 2010 by Ismail Ahmed, Catherine Wines, and Richard Igoe.