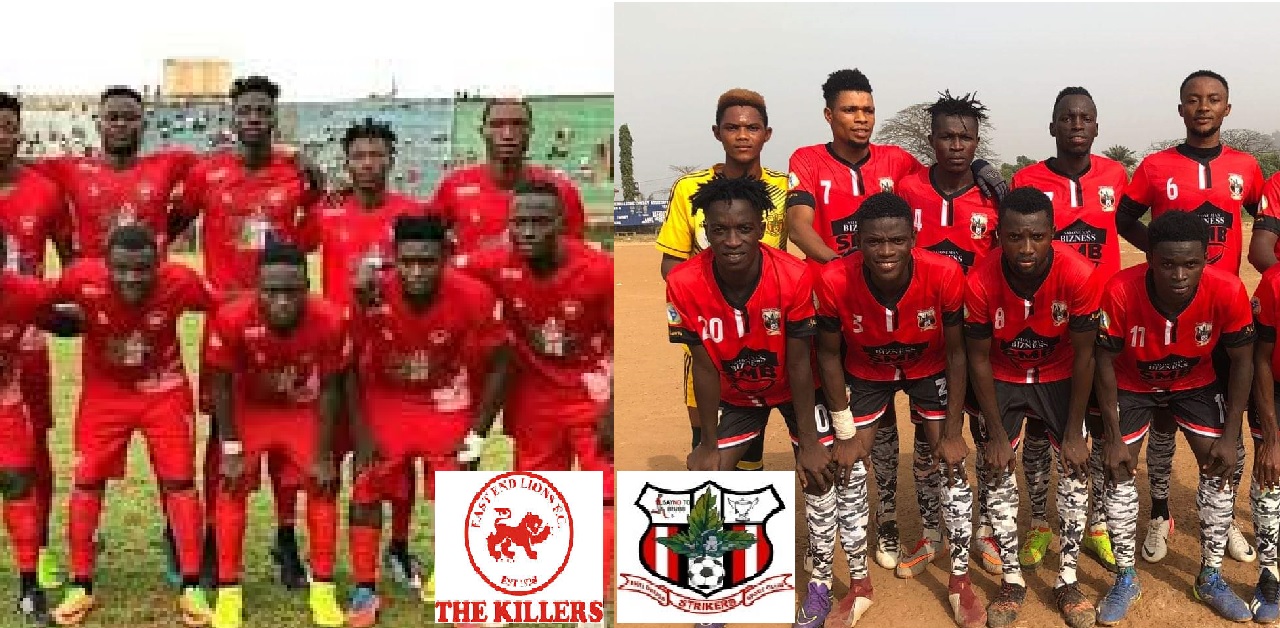 Anti Drugs Protest Against East East Lions Over Allegations of Fielding Ineligible Player
Anti-Drugs Strikers Football Club has filed against East End Lions for fielding Abdul Razak Conteh (Puyol) who they claimed was not registered for the Sierra Leone Premier League second leg before he travelled out of Sierra Leone for his trip to Portugal.
According to the Acting Secretary, Saheed Conteh, the protest is against an unqualified player namely, Abdul Razak Conteh, who was fielded in the match between East End Lions versus Anti Drugs Football Club, played in Wusum field in Makeni on the 22nd April, 2022.
The Acting Secretary added that, the said player travelled to Europe to play professional Football and return after the closure of the Premier League registration which confirmed that he never registered to participate in the second round of the Sierra Leone Premier League 2021/22 League season.
He added that, the player played the said match without the second-round licenses card to ascertain that he is not registered for the second round of the 2021/22 League season.
In his concluding statement, the Mr. Saheed Conteh expressed how grateful the management and staff of Anti Drugs Football Club would be if the protest and disciplinary (Emergency) committee will investigate with the equity it's deserves and awarded the Anti Drugs FC the three points and three goals for field and unqualified players.
East End Lions defeats Anti Drugs Strikers one nil in Makeni in that said match, and if the Anti Drugs win the alleged protest three points and three goals will be awarded to them.