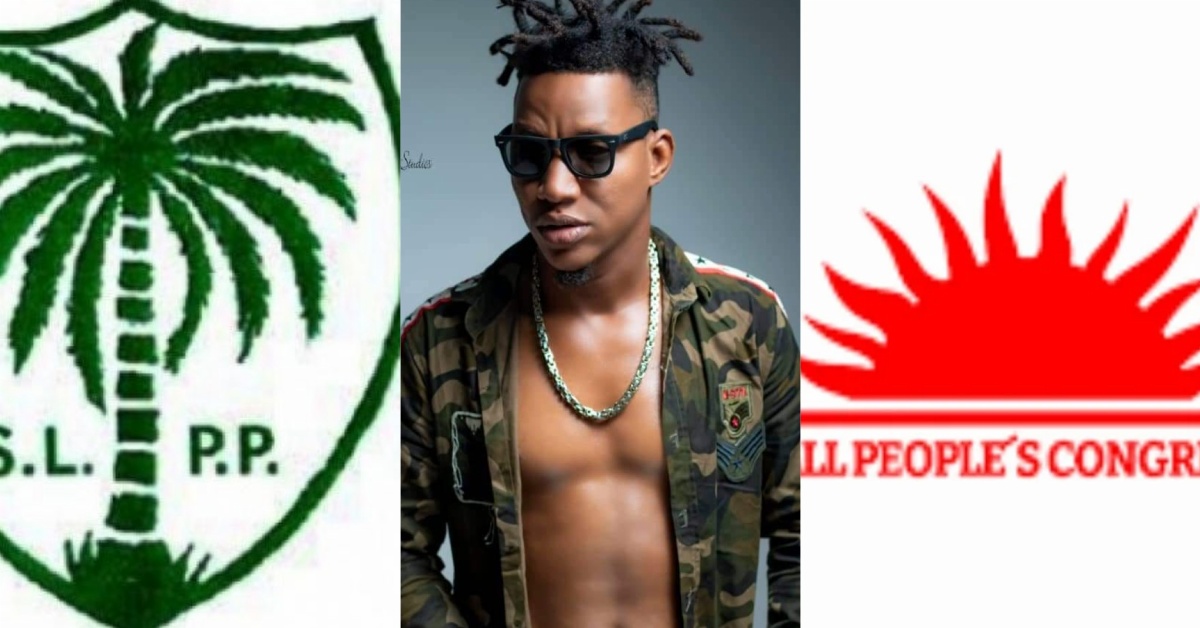 Alieu Melody Urges SLPP and APC Togetherness For a Better Sierra Leone
Popular Afrobeat singer, Chernor A. Bundu popularly known as Alieu Melody has in his latest song released just few months before the June 24 Crucial 2023 elections, called on the two biggest political parties in the country the ruling Sierra Leone People's Party and the main opposition All People's Congress to see the need for peaceful cohesion for the betterment of the country as oneness is key in any nation's progress.
The Song titled "Na Dem" depicts the reason for the country's backwardness and that both parties are contributing factors noting that.
An extract from the song states "Both parties have been fighting for the power and pay less attention to the nation's development upon which they have taken an oath to uphold"
He further called for a collaboration between the two parties for national development as the country is blessed with minerals, fertile soil, and a lot more
"Sierra Leone is small but the country is blessed and lets no one take it less, APC and SLPP let's make it the best, not another land, Sierra Leone is ours and a motherland, let us make it here " he underscored
He However acknowledged the fact that APC and SLPP are the majority parties and have governed the country since independence, therefore they are part of the retrogression of the nation but unity and oneness can see the country in rapid development.