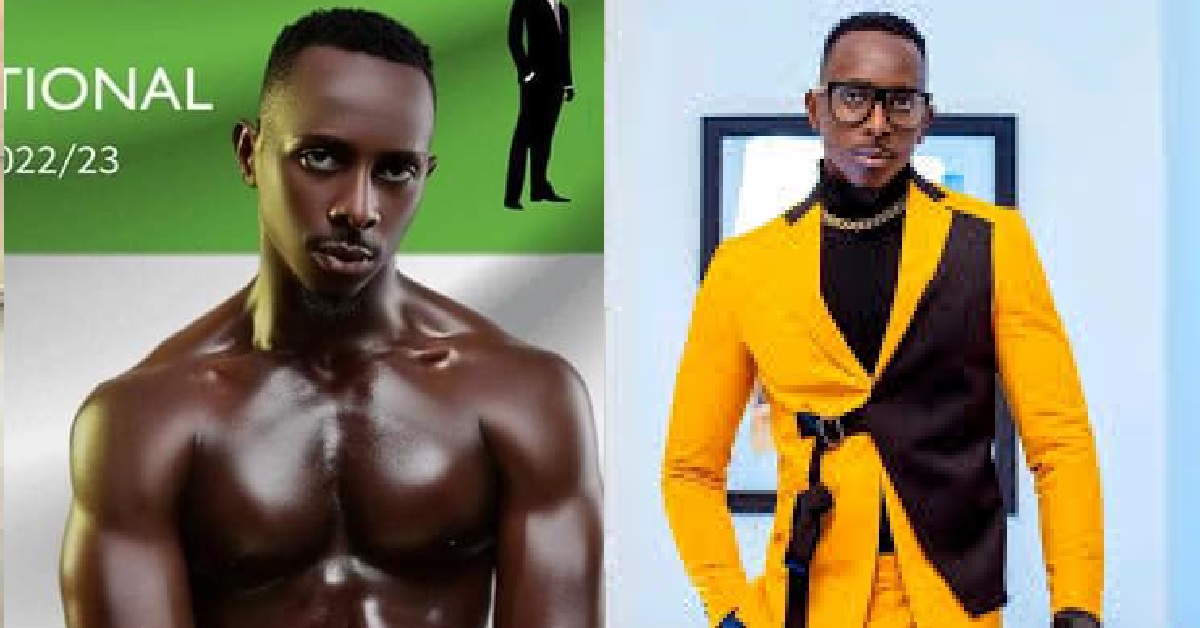 Almon Sall to Represent Sierra Leone in Mr. International Pageant Show
Sierra Leone International model and winner of Mr. Housemate Salone season 3 2022, Almon Sall has been officially unveiled as the Sierra Leone representative at Mister International pageant Show in Manila, Philippines.
Alimamy Almon Sall Kamara popularly known as Almon Sall is an International model that has the dream of becoming a renown world model. He's 5'ft 9'inc tall and 30 years old. He's an undergraduate pursuing Bsc. Degree in Public Sector Management and also takes modeling as a Career. Modeling is like the blood running in Almon's veins, for this reason the celebrity said modeling helps him express himself without saying a word. This career of his is the primary source of income for the celebrity.
Almon Sall is set to battle with other 38 top celebrities on average around the globe in the 2022/2023 Mister International pageant show which is to be hosted in Manila, Philippines on 30th October 2022.
With experience in the modeling career for years, the contestant is ready to bring the title home among other fears he has. The celebrity through his experience in the modeling game contested in the past Housemate Salone season 3 show and made it to the final six. He is loved by many because of his looks and body building.
This platform is an added blessing for Almon who has been longing more International pageant shows to display and fly the green, white and blue flag of Sierra Leone.
Mister International is an annual international male beauty pageant that is run by the Singapore–based Mister International Organization which is owned and organized by the current president, Alan Sim.
Along with its rival contest, Mister World, this pageant is one of the two largest male beauty pageants in the world in terms of the number of national-level competitions. Since the first edition, 80 countries have sent their representative to this pageant, with an annual average of 38 contestants.
Mister International Organization licenses local organizations that wish to select the Mister International contestant for their country, and approves the selection method for national contestants. Traditionally, Mister International lived in Singapore during his reign and was allowed to live anywhere in every country (hence the name Mister International.
The current Mister International is Trịnh Văn Bảo of Vietnam who was crowned on February 25, 2019, in Pasay City, Philippines.
Congratulations for being Almon and all the best come 30th October 2022, can't wait to see you with the crown.