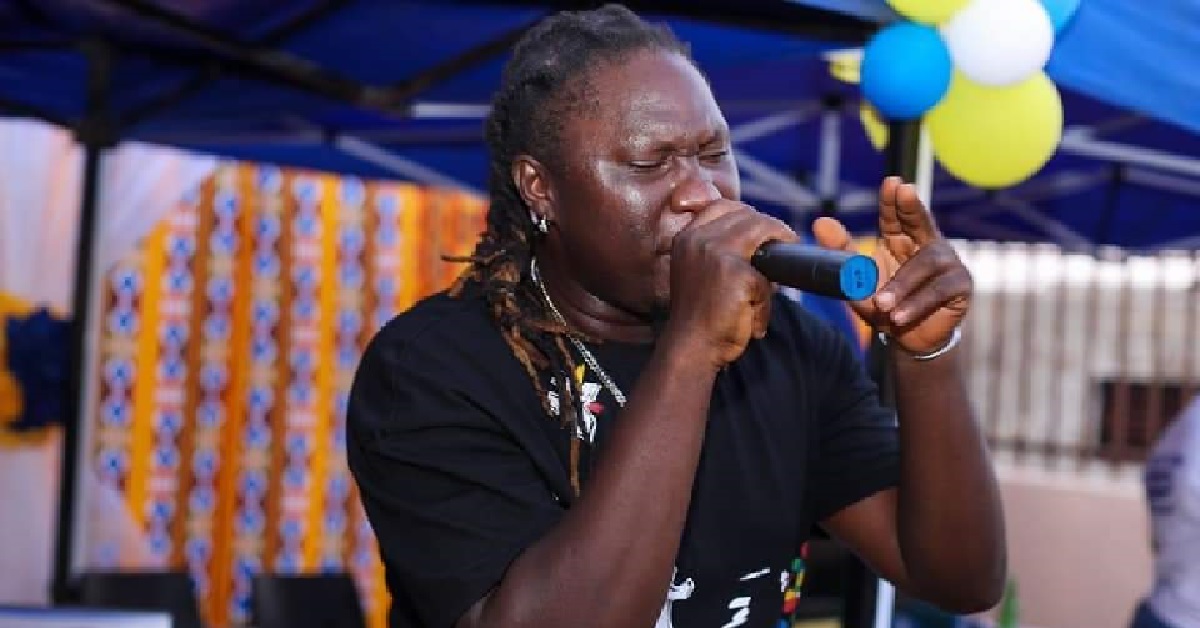 As He Faces Audition, Singer Kontri Boss Calls For Support From His Fans
Sierra Leonean singer and songwriter, Kontri Boss aka Eddy of 441 has called on the support of his fans as he faces audition for Housemate Salone season 3 reality TV show.
The hitmaker declared his intention for the reality TV show after it was launched by AYV, Africell and DStv on 13th February, 2022. He stated that he is participating in the show to build his brand and make his new name "Konti Boss" become a household name in Sierra Leone and also to use the platform and share stories of the entertainment industry.
As he faces audition tomorrow, the singer took to his Facebook page and requested support from his fans;
My audition for Housemate S3 is tomorrow Sunday 13th March 2022 @ AYVSL
I am doing this for the declining entertainment industry. Let's all in the sector (Government, musicians, comedians, movie actors, Bloggers, TVs & radios, night clubs, hotels, restaurants, tourists' centers) etc. come onboard let's make the desired change. The revolution must start now and with this platform of HMSL S3.
Salone entertainment deserve 100% attention
You are all invited to join me at the audition and throw support tomorrow at 9am
THE OBJECTIVE REMAINS THE SAME AS BELOW STATED:
To reintroduce myself to a wider reach as Kontri Boss which is my new brand name.
To strongly talk about the state of the entertainment industry in Sierra Leone, because I believe we need to start dialoguing on this issue for us and mostly future creatives that will come after.
I believe a platform as such will give me ample time to talk about these issues nationally/internationally and see where the changes may come from
Sierra Leone Entertainment industry is declining at a double quick match and we need to do this together whatever it takes.
#BossNation
#AfricanDrumz
#Mastamind