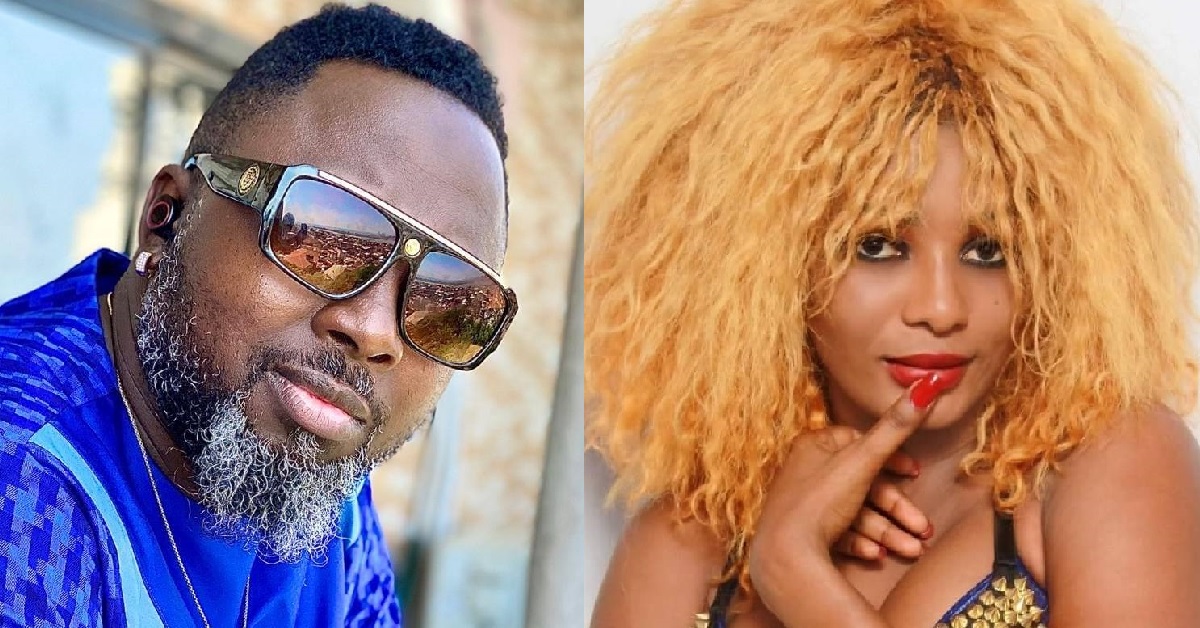 "I Can Put an Entire Industry on Pause" – Rapper Base Aphonyx Brags About Shutting Down Sierra Leone Entertainment Industry
Rapper and former President of Sierra Leone All Stars Union, Base Aphonyx has threatened to shutdown Sierra Leone entertainment industry.
His threats came after a cross-section of entertainers organised a fundraising event for popular singer, Vida Green without his consent. The concert was held on 2nd May, 2022 at Paradise Garden to raise fund for her medical treatment. The show was headed by rapper Boss La, Fantacee Wiz, Henrietta Mbawah, Prezo Koroma among others.
On his Facebook post, Base boasted that the industry was built on their backs and it cannot move without their consent. He continues saying that, he was born blessed and he doesn't have to sing or rap to maintain his popularity. He threatened entertainers that he can put their careers on pause and even the industry.
"AFTER RAMADAN RANT!!!!! LET ME MAKE THIS CLEAR YA'LL FAVOURITE SUPERSTARS ARE STILL MY MENTEES ( MEANING) THEY STILL ASPIRE TO BE ME. I DONT HAVE TO SING OR RAP OR EVEN PERFORM TO BE FAMOUS I WAS BORN BLESSED. REMEMBER I CAN PUT CAREERS ON PAUSE I CAN EVEN PUT AN ENTIRE INDUSTRY ON PAUSE IF I CHOOSE. THIS INDUSTTY WAS BUILT ON OUR BACKS YA'LL STILL ACTING LIKE YA CAN MOVE IT WITHOUT OUR CONSENT. LETS CONTINUE TO PLAY. "SOMETEM NA WE GRAND PIKIN DEM GO KAM BENIFIT LEK DAVIDO AND WIZKID" LUNTA" he posted.
Base Aphonyx served as President for All Stars Union. He handed over the leadership to Daddy Ish of DX3 fame and later taken over by rapper Milton Koker aka Colabo. After the team organized a successful fundraising concert for his alleged girlfriend, Base Aphonyx expressed disappointment over the organizers for not seeking his consent as the former President of All Stars Union.