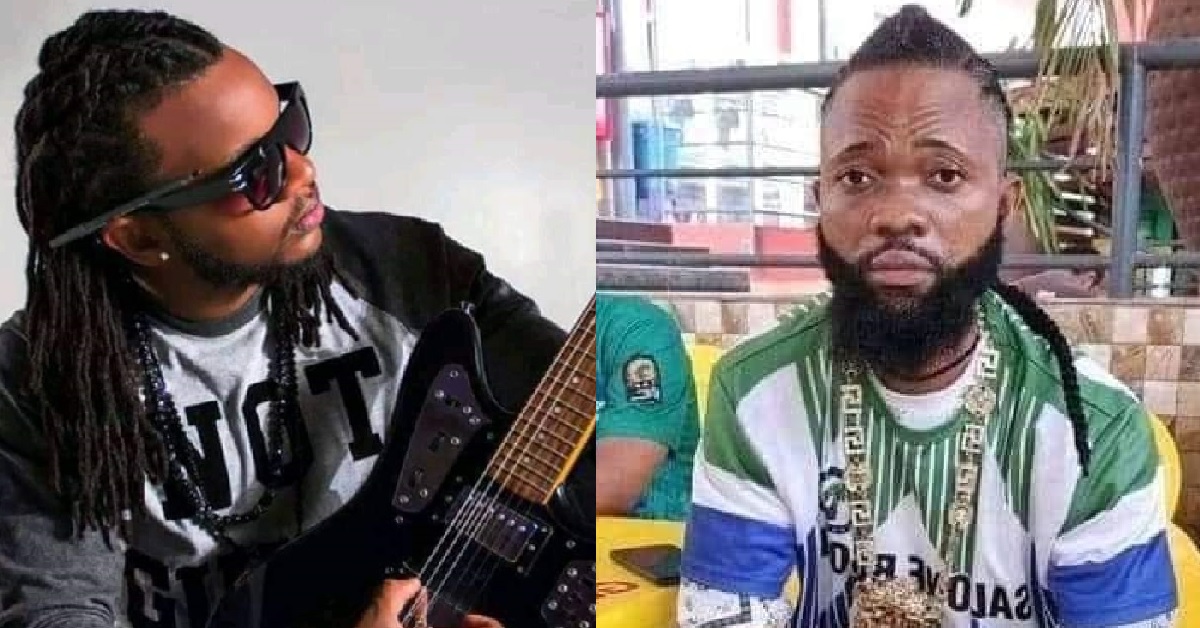 "I am Not The One That Released LAC From Prison" – Boss La Blasts Critics
The CEO of Red Flag Muzik (RFM), Alhaji Amadu Bah popularly known as Boss La has responded to Sierra Leoneans after being criticised for chilling with LAC.
Boss La made it clear that he was not the one that released LAC from prison. He said he met with him at Pademba Road Prison and spent good time together. The rapper stated that, LAC met him in the VIP section of the club and he was allowed by the club owner. So, there was no way that he can ask him out of the club because he doesn't own it. Boss La informed his fans that, if anyone of them watch the video, they will realize that he was dancing and enjoying himself.
He stated that, the crime of LAC can only be pardoned by the President. After pardoning him, President Bio noticed that he has done wrong and revoked his pardon and sacked the Attorney General & Minister of Justice. According to Boss La, the Attorney General should have been in custody while investigation is ongoing.
"Sara D Great was just doing something childish" Boss La blasted. He said because Sara has been communicating with LAC through video calls. He asked why the entertainers that released the song for DJ Clef didn't come out and protest, instead they criticised him for chilling with LAC in the same club.
A video of Boss La chilling with the convicted murderer of DJ Clef, Baimba Moiforay aka LAC in the club after his Presidential pardon. The rapper received huge criticism from Sierra Leoneans for hanging out with a convicted murderer. However, Boss La responded calmly that, the public should have asked President Bio for releasing him instead of him that was just chilling and enjoying himself.