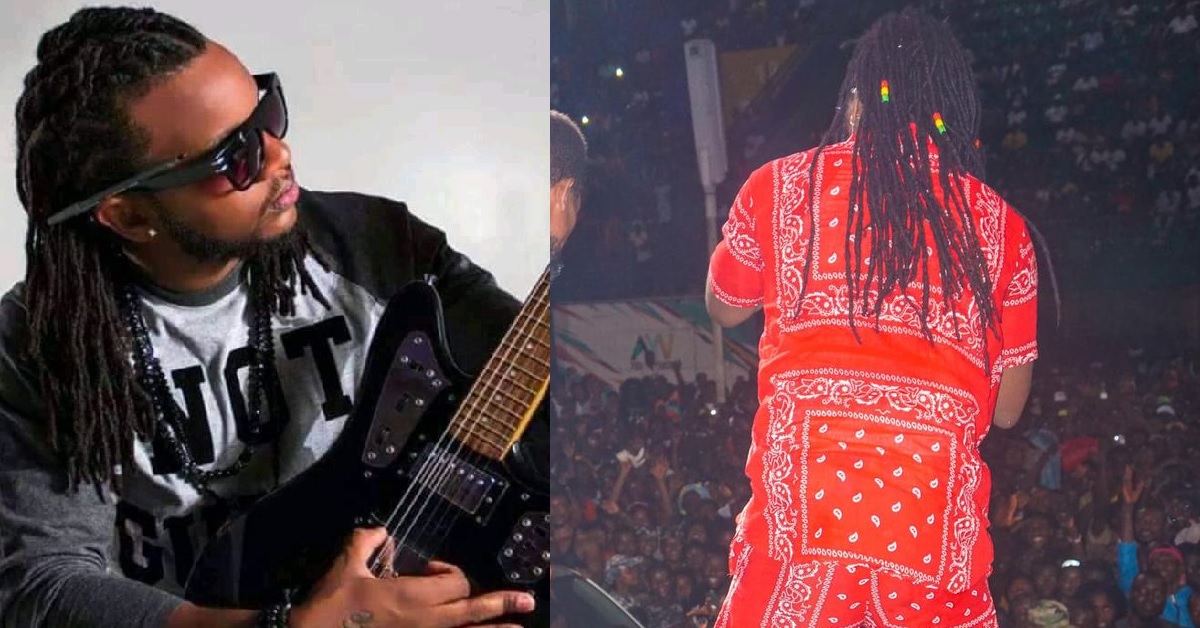 Boss La Releases Date For His National Stadium Concert
The CEO of Red Flag Muzik (RFM), Alhaji Amadu Bah popularly known as Boss La has released the date for his upcoming concert at the National Stadium.
The rapper made the announcement at the just concluded ECOFEST at the National Stadium. After performing, Boss La took his time and announced to his fans that, he will be holding his next National Stadium Concert on Saturday 9th April, 2022. After making the announcement, he boasted that he alone will bring the same crowd that attended ECOFEST festival.
The rapper is known for staging his shows at the National Stadium which has a capacity of 45,000. His J6 "Freedom" concert on 6th January, 2018 was a huge success followed by "Tok En Drink" concert on 10th January, 2020.
Boss La is expected to fill National Stadium with his "Complain" concert on 9th April, 2022.