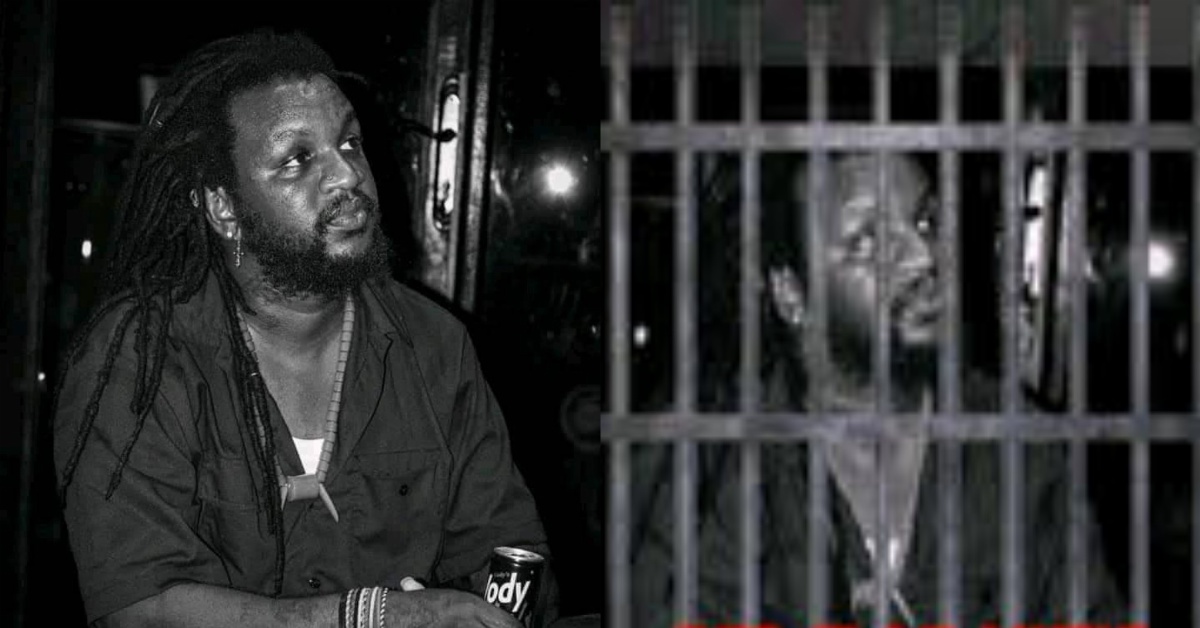 Boss LA Says He Will Return
Popular Rapper Alhaji Amadu Bah better known as Boss La has send a positive message to sierra Leoneans after he was convicted by justice Fisher to 9 years imprisonment.
After his conviction, the rapper seems to have accepted his fate as took to his facebook page words of hope. In his words, he told fans and supporters that he will be back.
Boss La was Sentenced to  9 years  imprisonment on friday 17th March 2023  after final judgement was issued  by Justice Adrian Fisher.
On Monday 13th March 2023 Boss La was found guilty on all four counts charge brought against him by justice Adrian fisher and the matter was adjourned to friday 17th March 2023 to allow Boss La make his mitigation plea before final judgement.
During his mitigation plea the rapper  pleaded for Mercy and accepted the crime of which he is being convicted of! He apologized to the victims and the LEONCO petrol station.
He stated in court that he is not a thief, adding that he is a giver and a man of peace.
He mentioned how his craft (Music) has brought people together, helped colleagues, and preached peace worked hand in hand with the President and First Lady of the republic of Sierra Leone.
Boss La who was standing trial before the high court of Sierra Leone on a four-count charge including; three counts of robbery with violence and assault occasioning actual bodily harm has been finally been sentenced after spending 9 months in detention.
On 12th June 2022, Boss La was arrested and charged with violently robbing the sum of four million two hundred thousand old Leones (Le 4,200,000) and assaulting a pump attendant occasioning actual bodily harm at the Leonco filling station at Water Street, Congo Cross, Freetown.