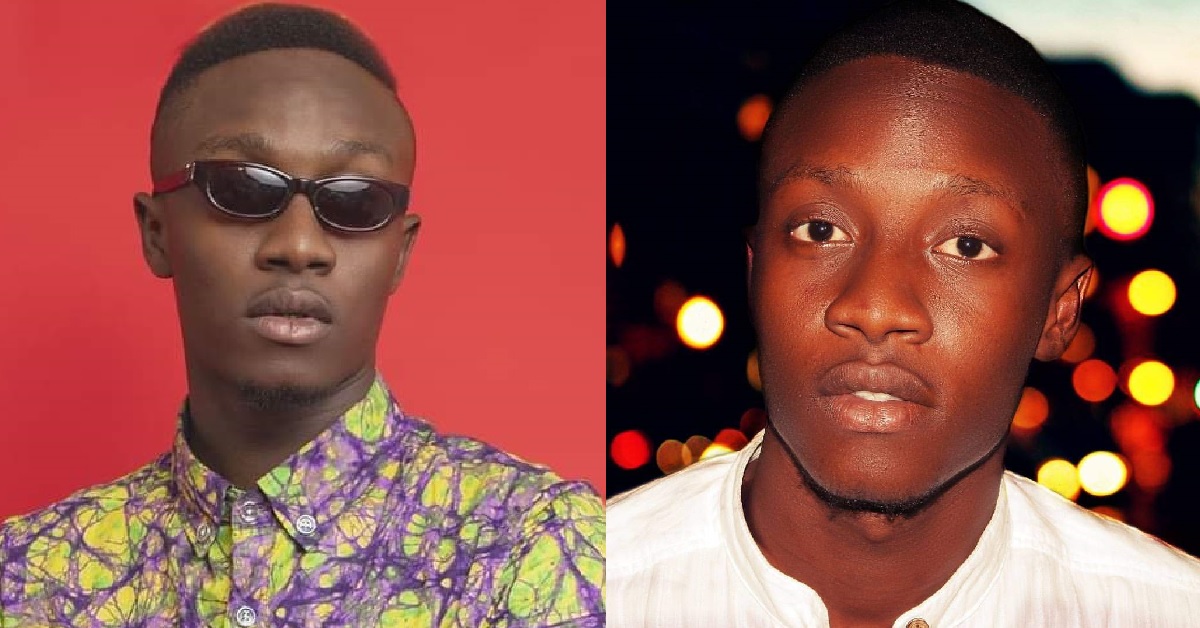 "Brace up For Impact, if You Are Ready to Take up The Journey" Drizilik Advises Young Sierra Leonean Artistes
Drizilik  has advised young Sierra Leoneans Artistes who are taking up music  as their career to Brace up for impact. The young sensational Superstar stated on his facebook
These feelings that I'm voicing out are things that I have dealt with and I'm not in any way trying to spread fear or hate.
I'm simply trying to make these young artistes understand how it is for their favourite artists and mentors.
People's belief and faith in your dreams and overall potentials are going be low in the start cuz no one think you're gonna make it and that's bcoz there are no signs of prospect in the industry here, but the minute you start making waves, you're going to be faced with a whole different level of struggle, the struggle of meeting the unrealistic expectations of the same people who didn't believe in your dreams from the very start.
They are going to compare you to people they are willing to support way more then they're willing to support you.
They're going to make you feel like  you haven't done enough.                                                                    People always ask me what's my advice for up and coming musicians.
 He concludes that : IF YOU'RE READY TO TAKE UP THIS JOURNEY, BRACE UP FOR IMPACT.