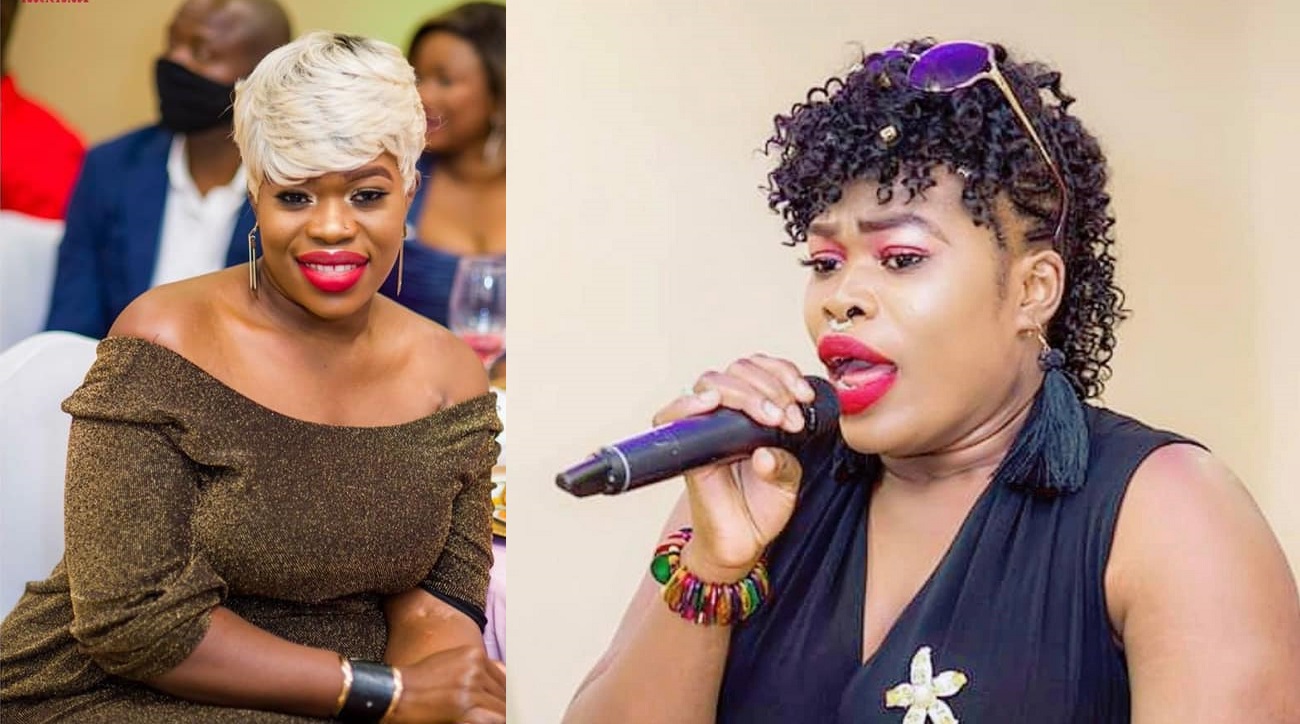 Sierra Leonean Singer, Cherry Diamond Dies in Banjul
The Sierra Leone community in Maryland USA mourns the death of Mariam Sankoh Lamin popularly known as Cherry Diamond. She was a social media influencer and an entertainer who has worked with many celebrities and brands both home and abroad.
Family sources say she died in Banjul, The Gambia after a short illness.
Her death is also mourned by many Sierra Leonean acts like Dallas Bantan, Rahim D Wezard, Rap Gee, Sosa Lee, Fantacee Wiz and few others.
Cherry Diamond has worked with Sierra Leone finest singer and song writer, Rahim D Wezard. Her hit single, 'Sedom pa dem' was written by Rahim. The singer also had another hit song titled 'Put you up' which is produced by Master Rell. Cherry decided to do music because of passion and she believed she can do it.
She is described as a lovable person as she always stay around people. Cherry is said to be one key person who does not play with her Christianity religion. She used her social media platform  to promote Sierra Leone music.
Sierra Leone have lost a great talent.