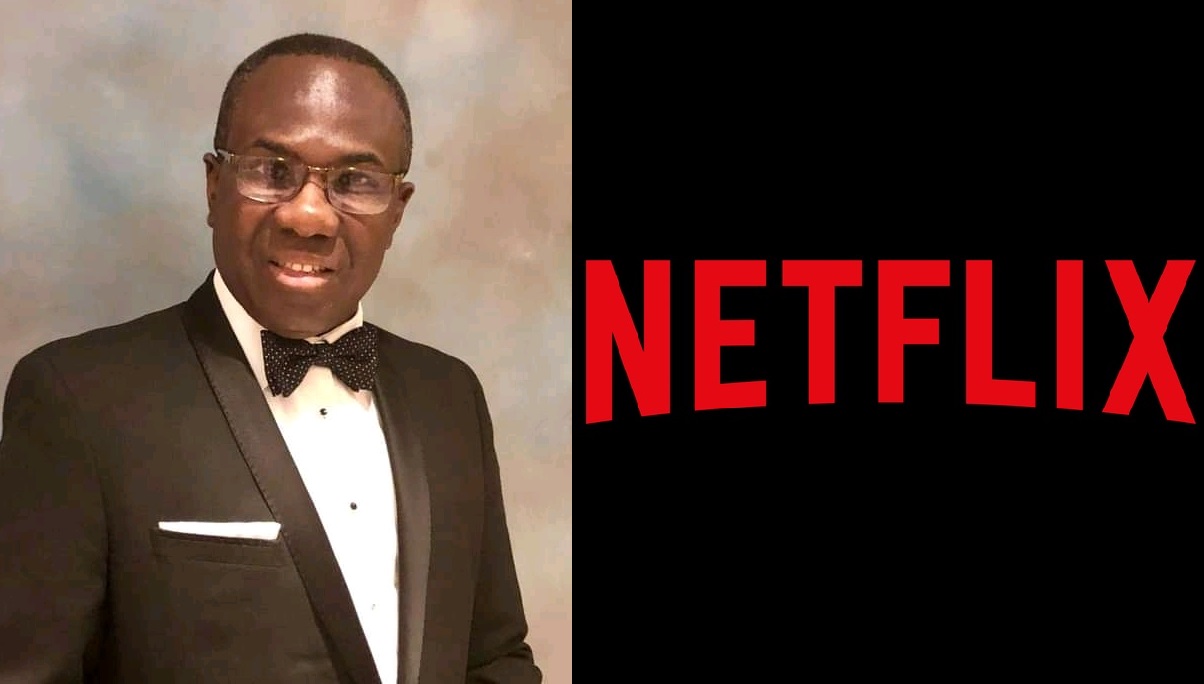 UK-Based Movie Ambassador, Collins Archie-Pearce Working to Screen Sierra Leone Movies on Netflix
One of Sierra Leone's biggest international Film Producers, Ambassador Collins Archie-Pearce, who is based in the UK, is soon to arrive in Sierra Leone to shoot a local blockbuster film, titled "Unpredictable Enemies", aiming to be featured on the Netflix platform.
If successful, a Sierra Leonean film would now be on the highest international platform in the world and would be viewed by millions of people across the globe who don't know about the small West African country and its rich history, beautiful landmarks, and culture.
According to Ambassador Archie-Pearce, it has always been his intention ever since he was awarded "Diaspora Movie Ambassador" for Sierra Leonean films in the UK in 2015, to put his beloved country on the world entertainment map, particularly in the area of filmmaking.
"The world doesn't actually know us or has forgotten about us, in terms of entertainment (especially filmmaking). I want to remind the world about this small but wonderful country called Sierra Leone, and showcase the beauty of Mama Salone," he said.
The movie Ambassador has opened a WhatsApp group in relation to the project, including over 70 Sierra Leonean actors from across the country, aiming to give all of them roles in the forthcoming film.
"That will not only give them jobs but would also give them international recognition and an opportunity to showcase their individual talents outside the shores of Sierra Leone," said Ambassador Archie-Pearce.
In order for the film to gain easy access to the Netflix platform, Ambassador Archie-Pearce is working to include at least one established "A" class Nollywood/Nigerian actor in the film amongst other criteria such as using Netflix recommended camera(s), good storyline and proper sound system.
He has contracted one of the biggest Nollywood actors to feature in the film by the name of Ken Erics, who is expected in Sierra Leone by the end of April 2022 while Ambassador Collins Archie-Pearce should be in the country earlier on the 22nd of April and intends to go straight into production of the film.
Among popular films produced by Ambassador Archie-Pearce are: 'Ibu in Sierra Leone', 'Devil in Freetown', 'Can't Get You Off My Mind', "Flight 442', 'The British Expert', 'Banjul My Love', and 'Transform'.