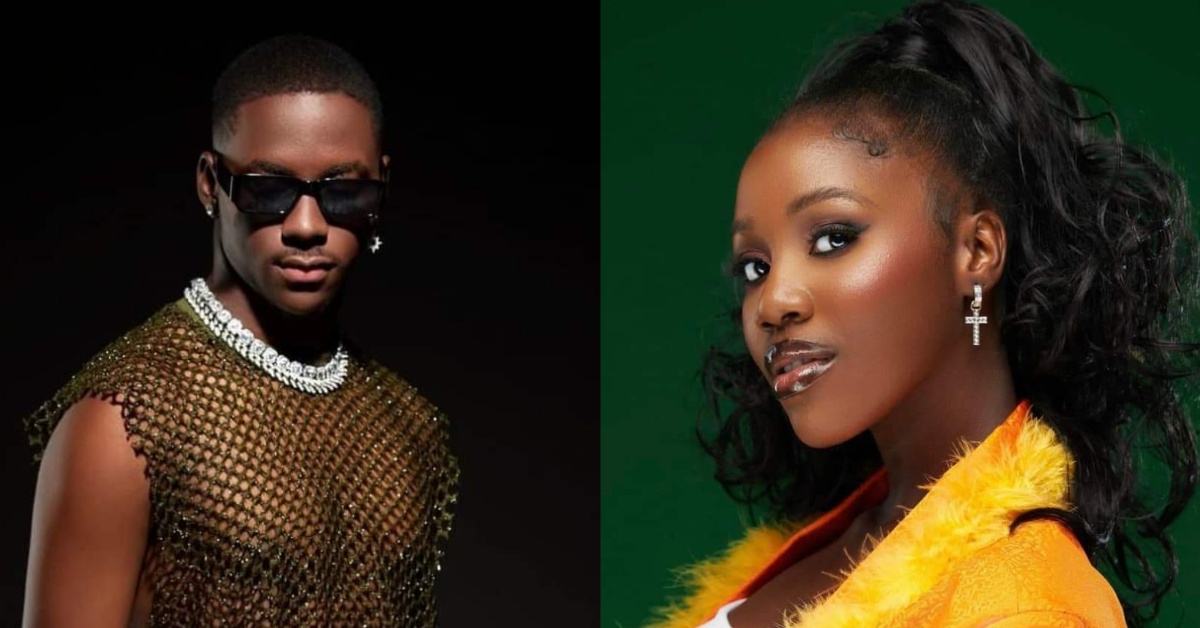 Cribs International's Peter Komba and Boii Release New Singles
Influential afro beats label, Cribs International has today, 10 March 2023 released a snippet of soon-to-be-released singles from their two newly signed artists, Popular tik-toker, Peter Komba and new school sensation, Boii.
Cribs international announced that two of their new act will make their debut in the music industry as they release snippets of their soon-to-be-released new singles.
Peter Komba drops a dancehall hit 'Scatter' featuring Richie Obama while Boii will release her song titled 'Credit Alert'.
According to Cribs 'Scatter' is an amapiano banger that will stay in your mind for ages.
Cribs International Manager Sho Cole on Boii's news release said, "The song Credit Alert is her first biggest project and we are so happy at Cribs International to have put together this project. Boii is a young and talented artist that we hope to take to the international stage."
Peter Komba is known for his short music skits and acting. His transition to music would be seen as a shock to many.
Sho Cole said, "It was a difficult challenge because the music was never part of him. We have to make him believe that he can do it."
Komba is among the most followed Sierra Leonean Tik Tok stars. He has been recognized as a Tik Tok Ambassador and he is very committed to creating content through acting, dancing, and skits with millions of engaging content.
In an interview with Salone Messenger Media about his work and inspiration, Komba explained that he was introduced to the Tik Tok platform by his sister and that Tik Tok has been a huge part of his life.
"My elder sister inspired me to start using Tik Tok and I am grateful for the opportunity presented by Tik Tok," he said.
Boii Martha (real names Martha Boimanya Fahnbulleh Koroma) is a bubbly young Afrobeats and R&B singer. She hails from Sierra Leone and grew up listening to a lot of songs.
She discovered her musical gift during her pre-teen era when she participated in miming and singing events at her school's social gatherings. These activities inspired her to start writing her songs which eventually secured her a deal with the KME record label.
Boii debuted under KME with a collaborative single titled 'Never Enough.' Even as she underwent a developmental process, she remained diehard in spirit and her zeal caught the attention of Cribs International CEO, Sho Cole.
Boii was also lucky to get a co-sign from Masterkraft, one of Africa's top producers who were privileged to hear her while handling some projects for the label. His remarks about her talent potential sealed the label's decision to offer her a recording contract.
Watch snippet videos of their songs below: