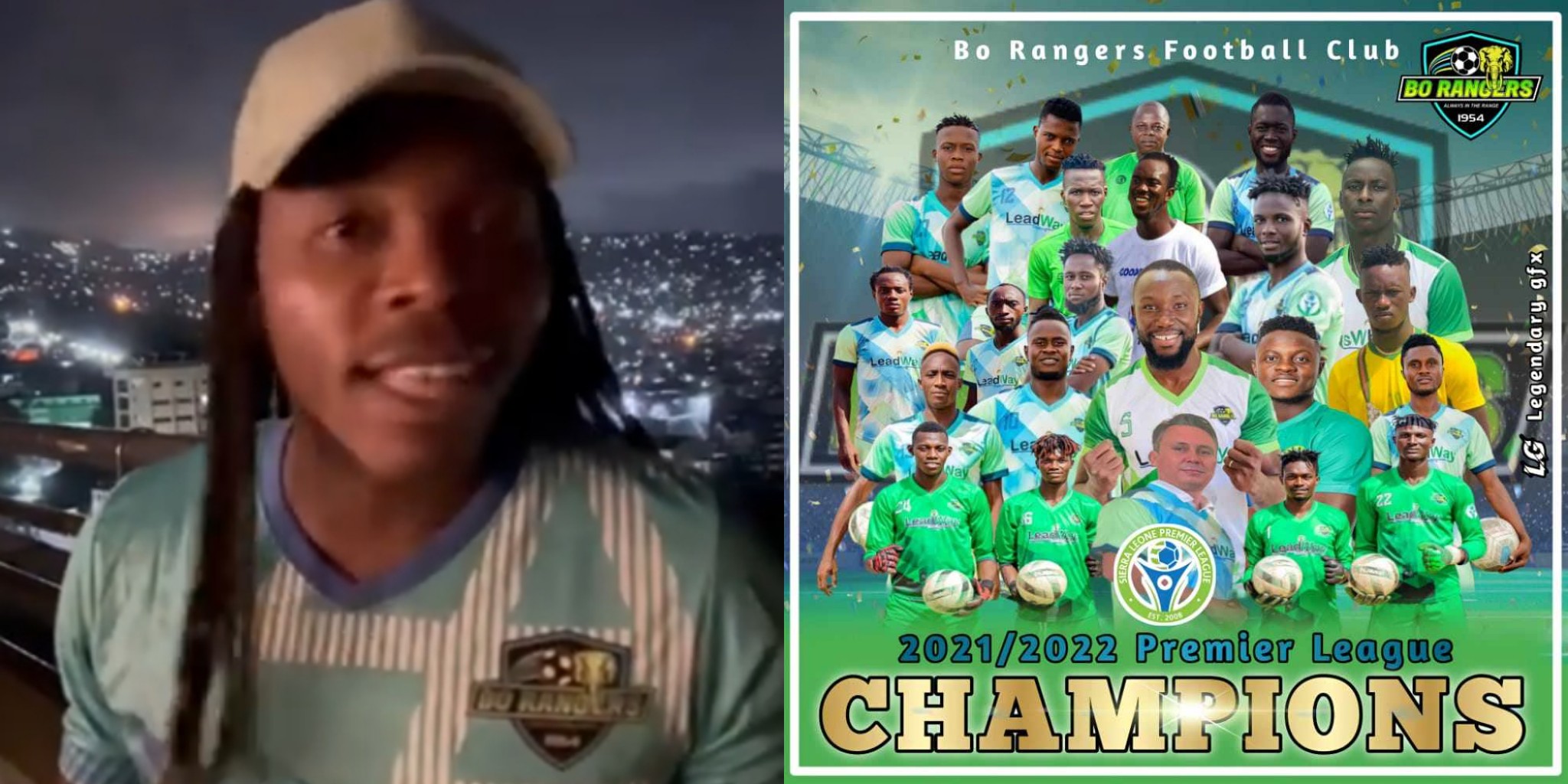 Education Minister, David Sengeh Drops Rap Verses to Celebrate Bo Rangers League First League Title
Sierra Leone's Minister of Basic and Senior Secondary Education (MBSSE), David Moinina has dropped some rap verses to celebrate Bo Rangers first Sierra Leone Premier League title.
The Minister shared his vocals on social media.
"Bo Rangers – my local and primary sport team won the Sierra Leone Premier League. Amazing congrats to the people of Bo, Babadi and the entire management of the club, the fans and the squad!" Minister Sengeh stated.
The Minister added the following rap verses, "Let it crack crack crack, we garri kam fos/ Accra to Lagos/ North South East or West, na wi na di Best…
All around the world there's no place like home/been around the world, there's no place like Bo…"
It is apparent that the Minister of MBSSE is a man of varied talents, check out the video of him rapping below 👇🏽