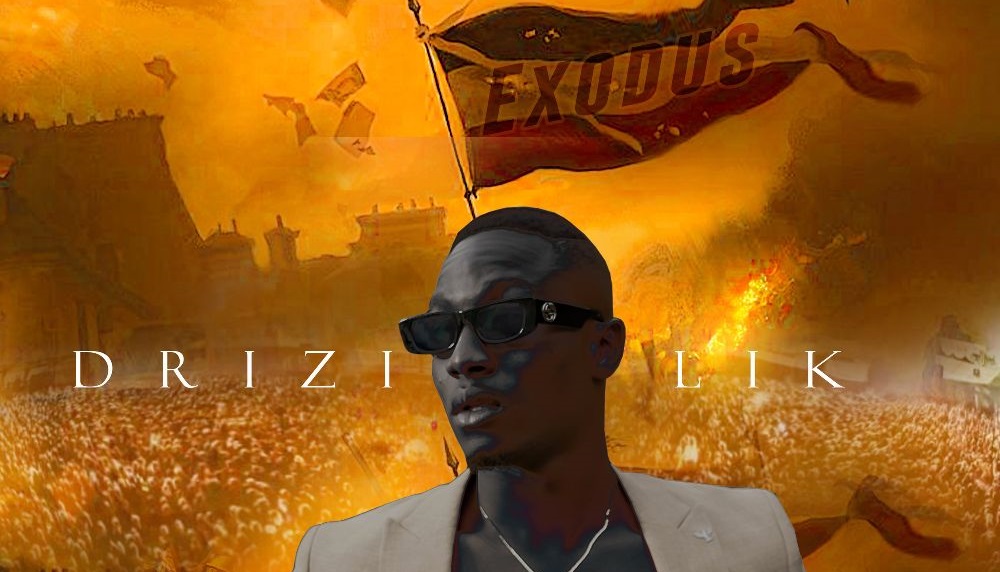 Drizilik Exodus Hits 50,000 Plays on Audiomack
Drizilik new hit song Exodus has enjoyed 50, 000 Plays on AudioMack weeks  after it release.
The new skool rapper recently left Sierra Leone for Nigeria to do collaborations and some recordings. The rapper recently did a collaboration with the Nigerian based music producer Master Kraft in the song title "Problem'.
Exodus is one of the most trending song currently on Audio Mack.  The song is about Drizilik taking his peace-seeking people to Jericho in grand style.  The Video which was produced in Nigeria is well known for its high visual standards.   Exodus is said to be a major breakthrough for the young rapper in the international arena.
In his strive for international explosion, Drizilik  is seen recently doing adverts for Guinness  beer.