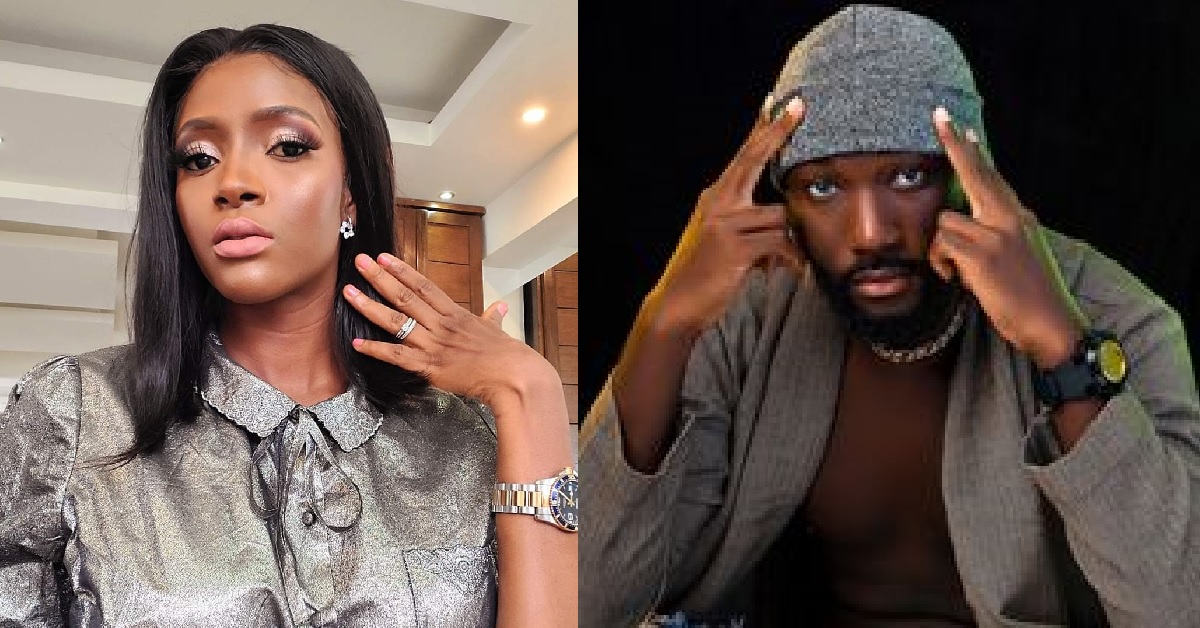 "This is a Warning to Emmerson" – Zainab Sheriff Blasts
As the drama continues, Sierra Leonean model, fashion star and entrepreneur, Zainab Sheriff has sent another shot at Emmerson.
This came after popular actor and artiste, Atical Foyoh posted Emmerson's photo on Facebook asking fans to name any celebrity that Emmerson has made. A commenter mentioned Zainab Sheriff name on the post.
The CEO of Big Sister Salone saw this as an insult and cleared the media that she made herself through hard work. She went furthered an did a Facebook live where she sent shots at the CEO of Sugar Entertainment, Emmerson Bockarie.
Notwithstanding, Zainab Sheriff was not okay with her initial post and Facebook live which seem not enough to address the issue. The fashion star has made another post sending a warning to Emmerson. She alleged the 'Borbor Belleh' singer of being the inciter of all what is happening on social media. Zainab also accused Emmerson of being selfish. She claimed to be the most successful partner of Sugar Entertainment which she said was as a result of blessing. She threatened to disgrace him publicly if he tests her. Zainab demanded the data of the songs she did under Sugar Entertainment which she claimed to be funder of the project.
"No one should ever come for me or my hardwork period.
This na warning to Emmerson ar don know say na u dae underground dae claim bullshit for help you resime and that stupidity is reflecting on social media sentimently. We know you to be a selfish snake in this industry but ar go waka pa you publicly if you test me. You have partnered with many people in this industry but I seem to be the most successful partnership you have had from the looks of it, and that is simply because I'm blessed. You should count your blessings for that and be grateful to me for giving you a comeback when you desperately needed it the most at the time .
Don't try to claim my credit shoomor shoomorly.
And I demand data for every dime you have made on my songs till this date, because the whole project was funded by me. I let you reap what you did not sow and this is how you pay me back well bitch it's on.
#ungratefulbrat " – She wrote