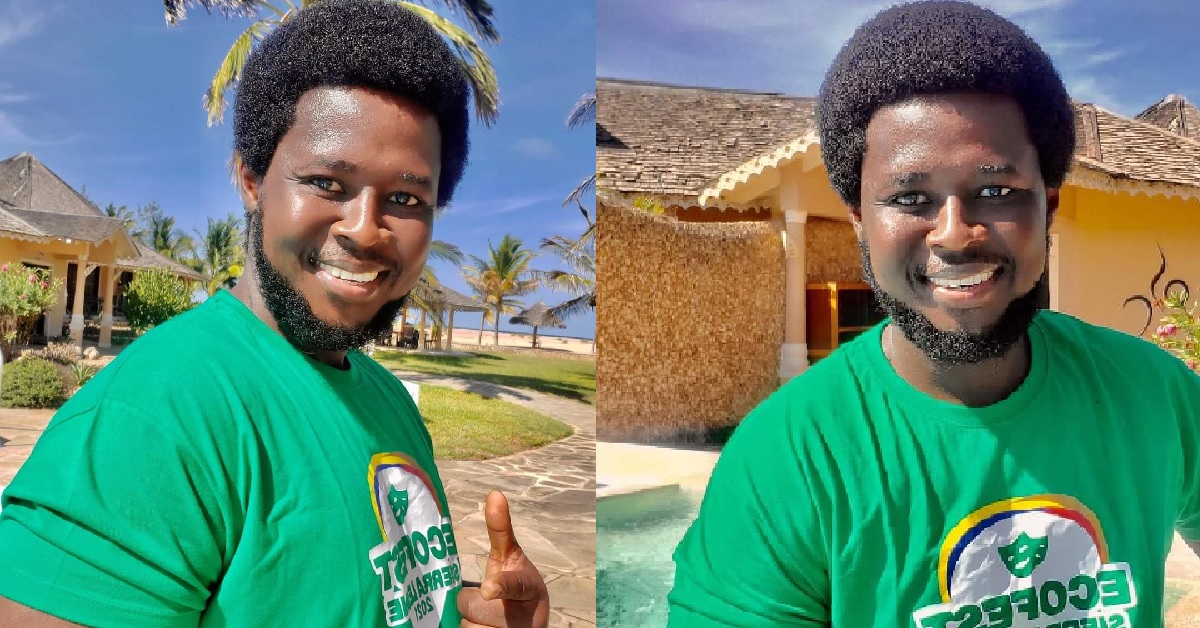 Francis Ben Kaifala Thrills About Ecofest
The Anti Corruption Commissioner, Francis Ben Kaifala thrills about attending the Ecofest annual musical festival this year.
The commissioner stated on his face book page that he had always missed Ecofest due to travels or studies. The music festival is schedule to take place on 26th and 27th November. The Commissioner assures his followers that the show is a must for him to attend.
The commissioner calls on the C E O of the event not to keep for him Presidential ticket but he prefers stand 21 with his guys. The major theme for this year's programme is Rejuvenation.