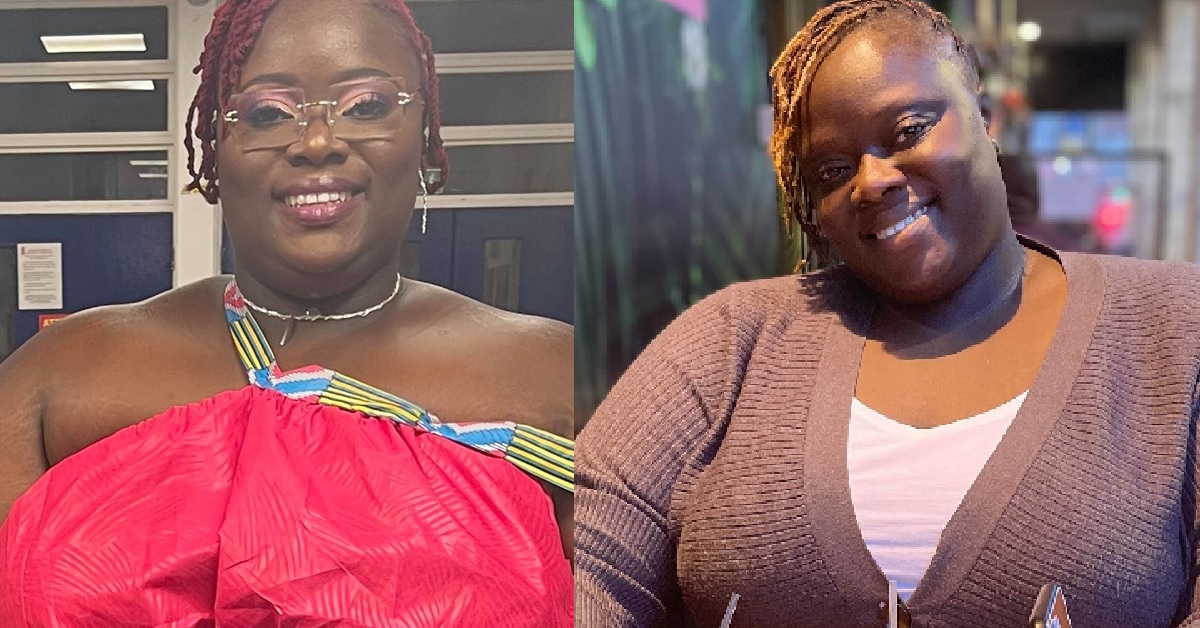 How I Was Harassed to Stop Playing Sierra Leone Music – DJ Hopie Narrates
UK based Sierra Leonean female DJ, Hapandah Lahai popularly known as DJ Hopie narrated how she was harassed by people to stop playing Sierra Leone music during a paid event.
DJ Hopie took to Facebook and explained how it went;
"I am a DJ known for playing Salone music in my set but that somehow means I should appease Lebanese or customers of any other race who don't like the music of the country that has openly welcomed them to a fault.
I say to a fault because this morning (5th January 2022), whilst playing Salone music at this private booking I was met by the said individual, who is the bar manager of the venue. He approached me from behind, bypassing my security (yes I've had to hire security because I nor my management have felt safe or protected during my performances within this country) and others including another well known Male DJ to begin screaming aggressively at me, 'Na for komot bo! Make e change d music! Me customerden dae lef! You d pewl me business – Me customerden dae lef!
Bare in mind the only people who left the premises were Lebanese nationals and there were at least 20 Sierra Leoneans dancing. I was expected to stop playing so another DJ can cater specifically to the Lebanese. The said DJ also tried to intimidate me by asking me to change the genre of music as those were his "fans" and he didn't want them to leave.
At this point my security, and other individuals apprehended the said individual and the argument was moved away from me. I couldn't believe it. It was almost a flashback of another booking at Radisson Blu where I was threatened with violence for asking a stranger off the performance stage. I was physically shocked and emotionally shaken. Could this not have been voiced to me or my management differently?
I proceeded to announce to the crowd of dancing customers that the venue have asked for the music to be stopped and proceeded to begin packing my equipment. The owner of the venue personally came back to ask me to continue playing and only for that reason I did.
I spoke to the said individual not expecting an apology but to speak my mind.
I am somebody's daughter.
I am somebody's sister.
I am somebody's wife.
Neither he nor any individual has any right to exhibit such disgusting, uncivilized behaviour to me at ANY time let alone for the sake of Lebanese clientele.
I have respect for the Lebanese community.
But I am under no obligation to appease them or any other race where they are not the majority crowd I am performing for.
If my fellow Sierra Leoneans have pawned and shrunk themselves because of financial gain or favour in the sight of the Lebanese or other races, I will not be a part of that.
Unfortunately, police action against the racial abuse I received will be fruitless so all I ask is that my experience be shared in your circles.
Every female should feel protected in her working environment no matter where in the world she is.
If you know me you know I am EXTREMELY CONFIDENT AND I WON'T ALLOW ANYONE TO INTIMIDATE ME. THIS IS SIERRA LEONE. I DJ HOPIE WILL FOREVER PLAY SIERRA LEONE MUSIC WHEREVER I GO IN THE WORLD.
DJ Hopie
D Mamie
Sugar Mummy of Freetown " she narrated.