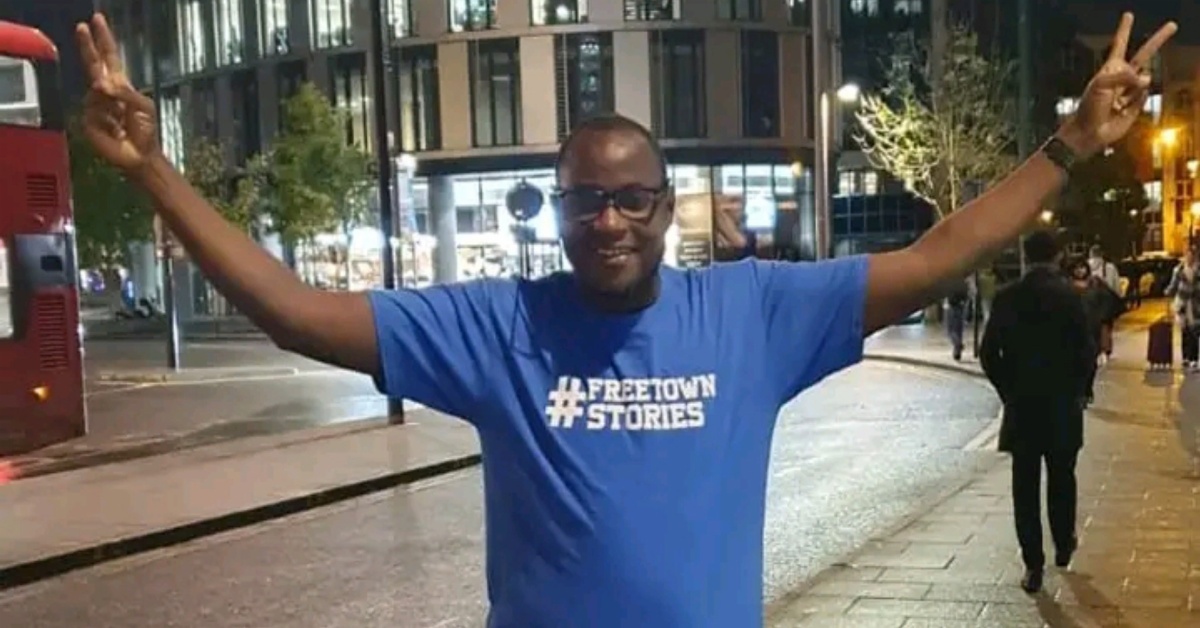 Popular AYV Journalist Shocked as He Experiences Suitcase Theft in London
Popular AYV Journalist, Amadu Lamarana Bah has experienced suitcase theft in London.
According to Bah, a guy impersonated an Uber driver who was booked to pick him up. He showed up with the same car and answered the question Bah was told to ask.
The impersonated driver ended up driving away with his suitcase and he was shocked.
However, the good part is Bah took London Train by himself from Heathrow to Stratford and he went to his destination safely.