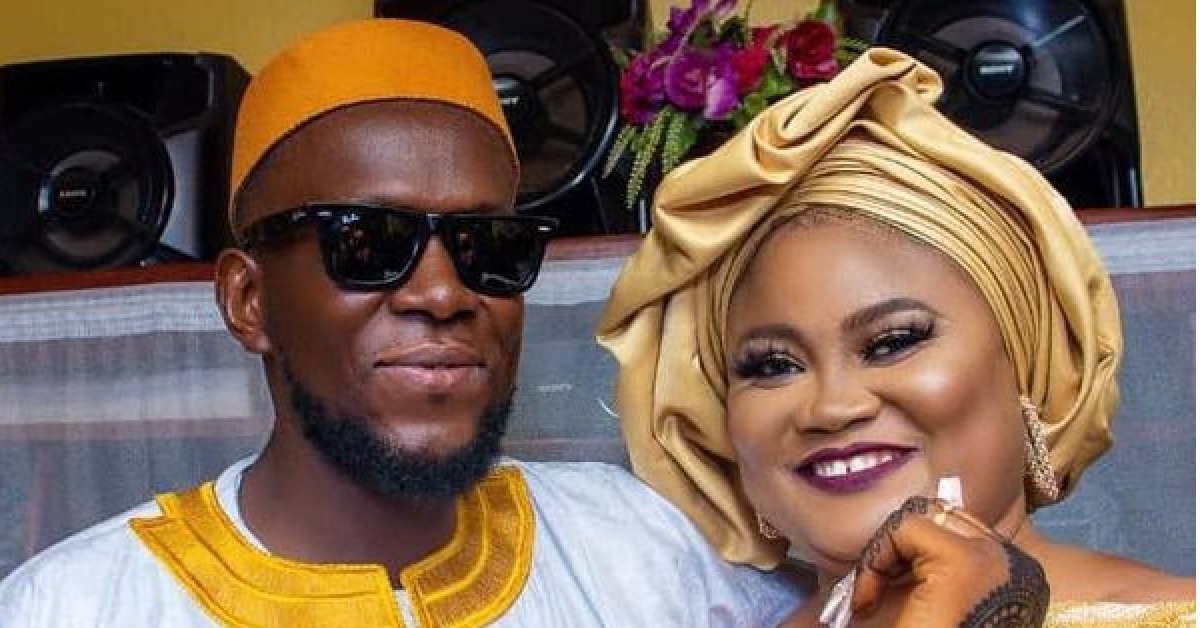 Popular Blogger, Hawanatu Konneh Celebrates One Year Marriage Anniversary
A marriage anniversary is the celebration of love, trust, partnership, tolerance, and tenacity. The order varies for any given year. A good marriage is like a casserole – only those responsible for it really knows what goes in it.
Hawanatu Konneh the famous blogger, social media influencer, and brand strategist has today 4th April 2022 celebrates her annual traditional wedding with Mr. Fofanah on her Facebook blog page.
In recent times, she was nominated as one of the 50 most influential women in Sierra Leone. she has been a role model to many and inspired thousands within and  outside the environs of Sierra Leone. On 4th April 2021 last year, the social media influencer finally made up her mind to become a wife material to Mr. Fofanah. After all the marriage huddles over the year, the famous blogger took to her blog page and appreciated the effort and time they have spent together with her husband, Mr. Fofanah despite the married challenges faced.
Fans and followers of Hawanatu Konneh Network congratulated the couples and offer prayers for everlasting marriage.
"Happy wedding anniversary to you both wishing you more years of happiness ❤️ filled with love" one Monica Medulla commented on Hawanatu's post.
"Happy wedding anniversary to you both, may God continue to be at the center" commented Dominion Beauty, a fan and also follower of Hawanatu Konneh Network.