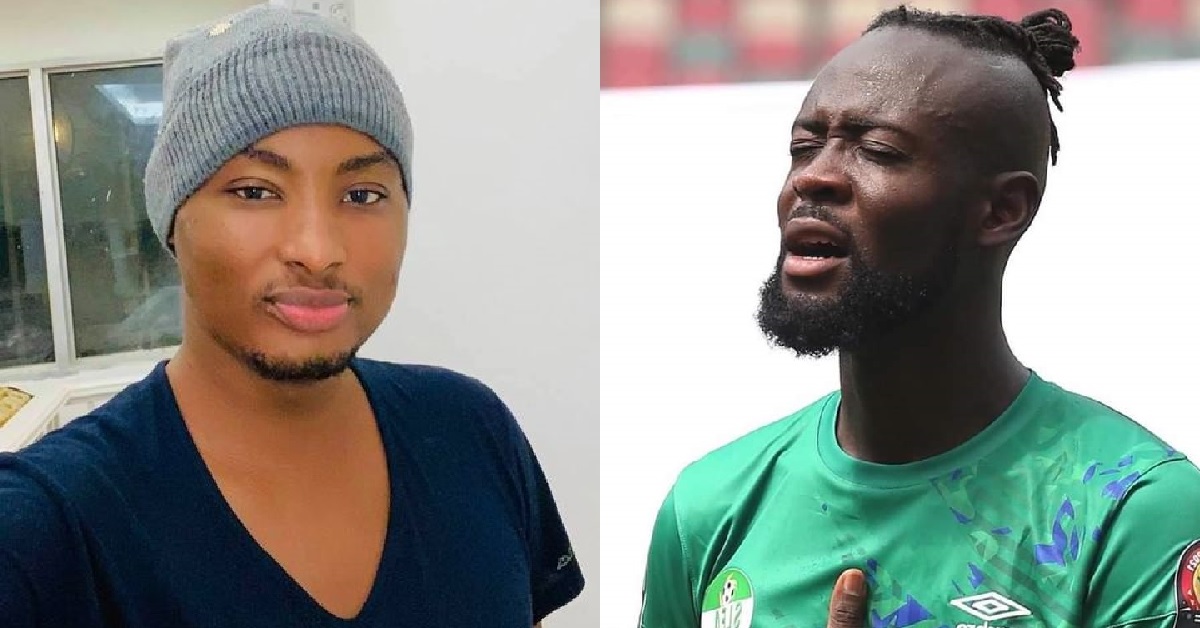 "Leone Stars Made My Mouth to Swell up" – K-Man Laments How He Damages His Mouth
Sierra Leone's most famous singer, Mohamed Saccoh popularly known as K-Man has narrated how Leone Stars made him to bite his lip during the match with Equatorial Guinea.
K-Man stated that, he was so excited when the penalty was awarded to Leone Stars. Unfortunately, the penalty was missed by Kei Kamara. Due to that, he bitted his lip that has left his mouth swelled up.
Sierra Leone played Equatorial Guinea on 20th January 2022 at the Africa Cup of Nations (AFCON) tournament in Cameroon where Leone Stars lost by one goal to nil. The match was the only stepping stone for Sierra Leone to qualify to semi-final from the group stage which turned to be the other way.
Sierra Leoneans were hopeful to win the match as it has taken 26 years without qualifying for Nations Cup. Many were set for celebration when Equatorial Guinea scored one goal during the first half of play.
The only hope was the penalty that was awarded to Sierra Leone during second half which Kei Kamara missed. As many reactions came from Sierra Leoneans, K-Man bitted his lip hard on a way to manage the stress.