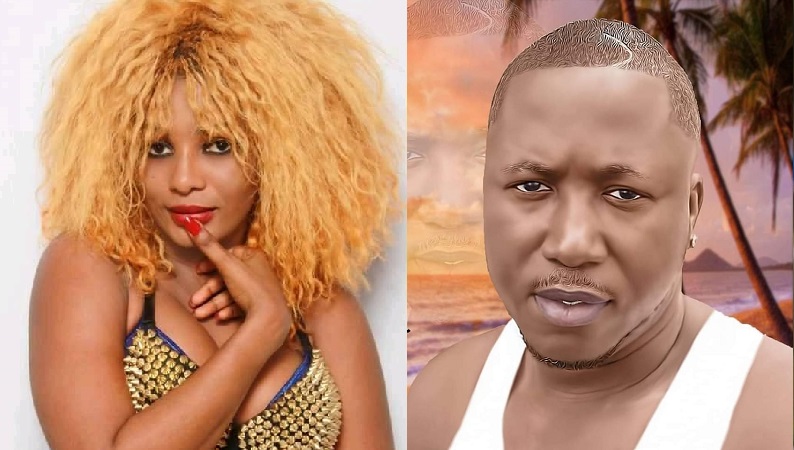 Kao Denero Donates Le5 Million For Vida Green's Medical Needs
The Entertainment Ambassador Kao Denero, has donated 5 Million Leones to ailing Vida and publicly warned that his donation is not for any event but for Vida and as such, the money should be used only for Vida's medical needs.
The Ambassador made this statement right after Boss LA and other musicians launched the Vida Oneness Fundraising Event which they planned to raise more funds from, to help Vida.
This event was the idea of and is solely organized by Boss LA, the musical rival of the Ambassador. However, many artists bought the idea and have come together to work as one in order to achieve a single goal, which is to support their colleague artist who is presently battling with health issues.
But it seems that Kao Denero is not in support of the said event and therefore took to Facebook strictly warning that he did not made donations towards any event and that his money is strictly for Vida's medical needs.