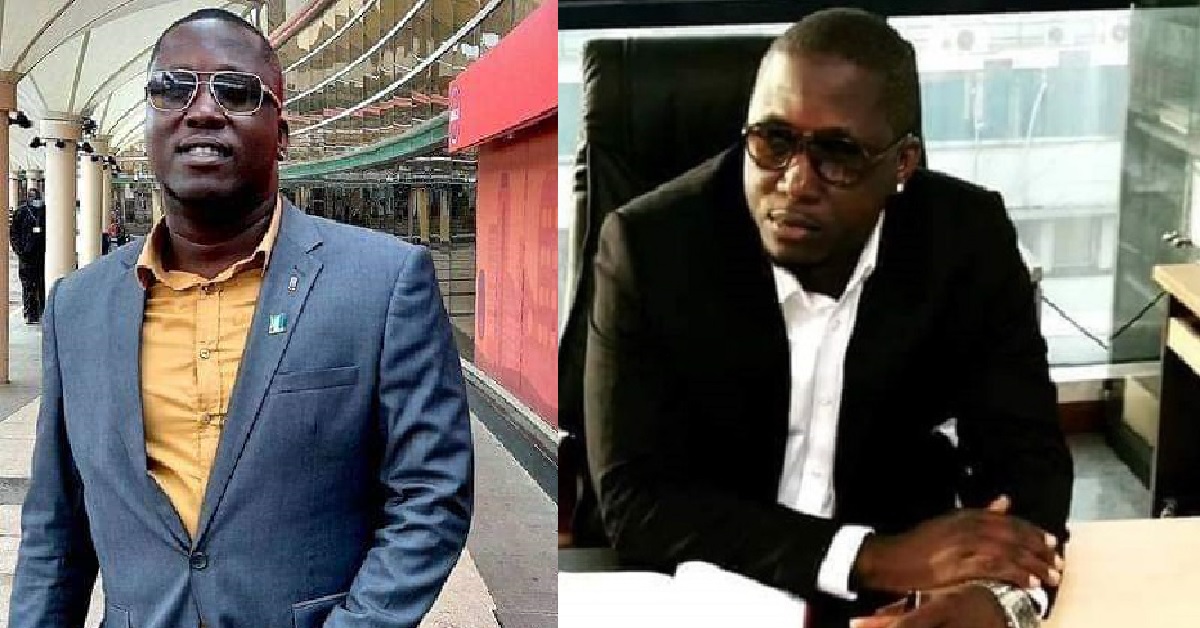 "I Have Always Been an Artiste" – Kao Denero Responds to Sierraloaded Report on Quitting Ambassadorial Role
The Ambassador of Sierra Leone Entertainment, Kao Denero has responded to a report circulating on social media published by Sierraloaded on quitting his ambassadorship position.
Sierraloaded published a report of Kao Denero stating that, the Ambassador is quitting his ambassadorial role since his fellow artistes are not working with him. The report also added that, the rapper has decided to go back to the studio to continue his music.
On Sunday 12th July, 2021 popular artiste and actor, Atical 4yoh shared a video on his Facebook page where the rapper spoke about his frustration from his colleague artistes for not making use of the opportunity he is providing. On the video, Kao stated that, he is going back to the studio to continue his music. From the video, Sierraloaded built the story and published it on their popular website which got the attention of the fans.
Click here to read the report of Kao Denero quitting
Few hours after the story went viral, the story took the attention of Ambassador Kao Denero. On his response, the rapper claimed the report to be faked and informed people to stop creating fake stories.
"I woke up this morning to this rubbish
Please stop creating fake stories at the detriment of others.
Have always been an artist so going to the studio is nothing new.
Why are people so fucus on this ambassadorship ?
Why are you all bent seeing it not succeed ?
Whats really the big deal ?
Its still Mr Ambassador" – He responded.
Kao Denero was appointed as Ambassador for Entertainment and Investment by President Bio on 12th March, 2021. He has held several meetings with entertainers, investors, ect. to push the entertainment industry forward.