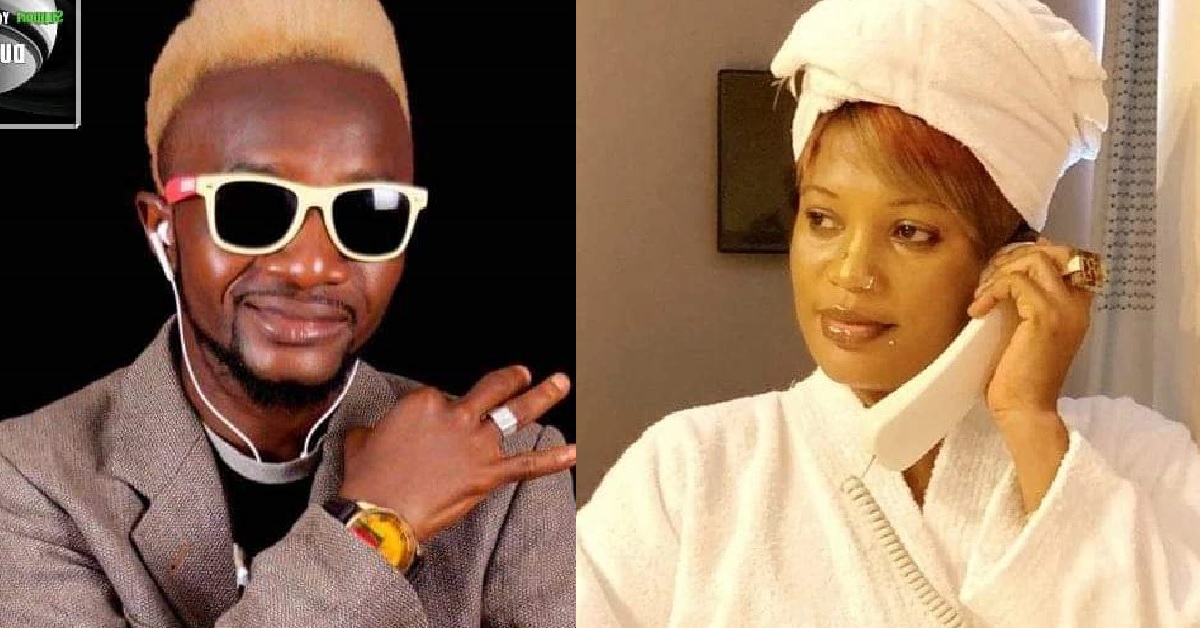 "I'm Not Here to Impress Fools" – Singer Kays The Threatson Blasts M2
Sierra Leonean Singer, Kays The Threatson sent warning to multiple-award-winning singer, M2 D Ladies Doctor to stay away from him.
According to the singer, he didn't invite her to the programme he was having on Facebook with Egerton Shabba. Kays stated that they were not married and they ended their relationship ten years ago.
"DID I ACTUALLY INVITED M2 ON MY PROGRAM ONLINE LIVE WITH SHABBA??…D ANSWER IS DEFINATELY NO!!!SOMBODY PLZ WARN THIS GIRL TO STAY OFF MY BUSINESS..I MEAN WE NOT MARRIED B4 N AM NOT PART OF HER CHILDS PLAY…IF WE BREAK UP 4 D PAST DECADE IT SIMPLY MEANS EVERYBODY SHOULD MIND THEIR BUSINESS…PERIOD!!!….
AM NOT HERE TO IMPRESS FOOLS OK…
"MORTAL MAN NORTO GOD!!!…….
MIND UR BUSINESS N SIMPLY ALLOW ME TO MIND MY BUSINESS OK…….
IT SIMPLE………
"YOU OPEN D PAGE N I BURN D BOOK"……….
"SIMPLE WARNIN!!!……..
@1MAJESTY". He posted
The two iconic singers were in a relationship which became known to Sierra Leoneans after releasing their first collaborative song. It was unclear what ended their relationship as they continued their music careers after separation.
Sierraloaded doesn't know exactly what transpire between them few days ago that made Kays The Threatson send a shot at M2. However, the singer warned her ex to stay away from him.