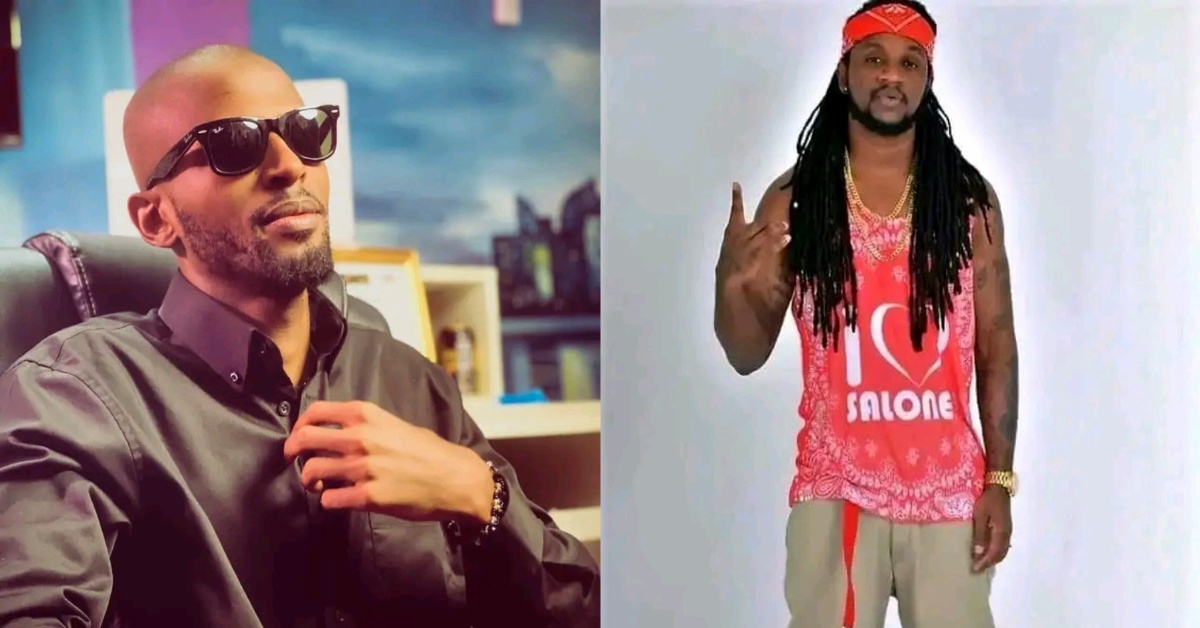 "I know The Series of Emotional Waves I Have Been Through" – Music Producer Breaks Silence on Boss LA's Imprisonment
Prominent structural engineer and music producer, Nashito Kulala has expressed his heartfelt emotions about Boss LA's imprisonment.
The engineer confirmed in his recent online Presentation on the Music Business that he has undergone a series of emotional waves knowing that Boss LA is out there Perishing and suffering.
The music producer asserted that "I know The series of emotional waves I have Been Through knowing That There is a Brother Out There Perishing and suffering."
He further added that they are looking forward to His release and pray that pardon is granted to him
Boss LA has now made over a dozen appearances in court, according to sources, the State counsel has been failing to show up during the last adjourned dates. For that reason, the matter had been adjourned several times.
Boss LA was arrested on the 12th of June 2022 and he is currently facing charges relating to robbery and assault.
Nashito is a music producer and he is directly involved with the entertainment industry. He also co-owns a record label Hejenah Entertainment which manages and promotes artists within its brackets(signed artists)
Nashito believes that careers are meant to provide financial benefit and entertainment is no exemption to the list so it's high time we started looking at our uniqueness as an investment that will bring food to the table.
Unfortunately, the SierraLeone entertainment industry is still broken on many fronts with little or no infrastructure for the music business to thrive which should be our primary focus.
Nevertheless, He believes there are opportunities to explore if only we understand the music business.