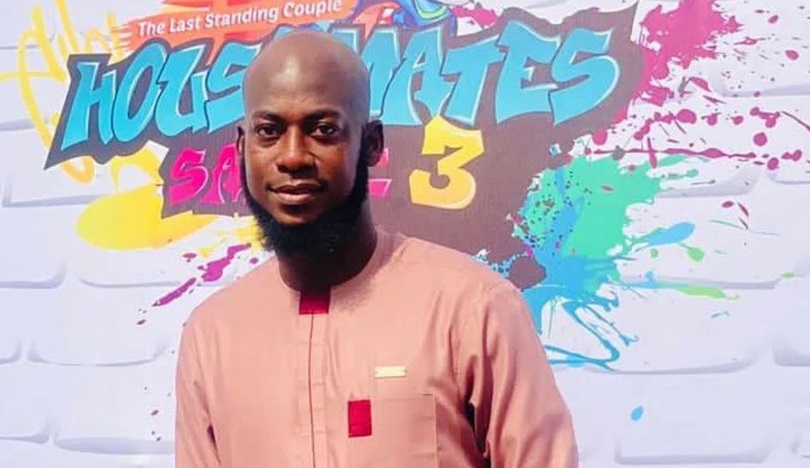 Late Housemates Salone Contestant, Frankly Gibson Allegedly Poisoned to Death
It was like an Iroko tree or Odogwu fallen down when the news of late Housemate Salone season 3 contestant, Franklyn Gibson popularly known as Fumi surfaced the media.
Late Fumi death was announced on Sunday 4th September 2022, following to a night out party with friends on Saturday.
According to sources reaching Sierraloaded, Fumi wasn't ill but experienced a brief stomach ache that took him to his grave. This sudden death of a young man in the age of his 30s was shocking to Sierra Leoneans who are skeptical to the reasons that led to his sudden death.
On 3rd September 2022, a day before the tragic event, late Fumi attended a night party organized by his former Housemate colleagues titled ' Night With D'Nohmis'. During the event among other former Housemate contestants and guests, late Fumi was spotted dancing and vibing to the songs played. This was a sign showing that the late superstar was in a good health condition.
According to rumours cycling the blue app and other social media platforms, it was alleged that Fumi was poisoned to death possibly during the 'Night with D'Nohmis' party organized a day before his death.
Our sources affirmed that, the late man attended the party in good health and later return home with a stomach ache the following morning. He was rushed to hospital but it was too late as allegations continued that, the poison had already done the damage in his body.
Gisbson was the son of former Mayor of Freetown. He attended the Ronsabs Preparatory School and had his high school education at the Sierra Leone Grammar School, and later pursued university studies in Building and Civil Engineering.
He grew up modeling his life to reflect an independent man who seeks to give hope and share the best of him with others.