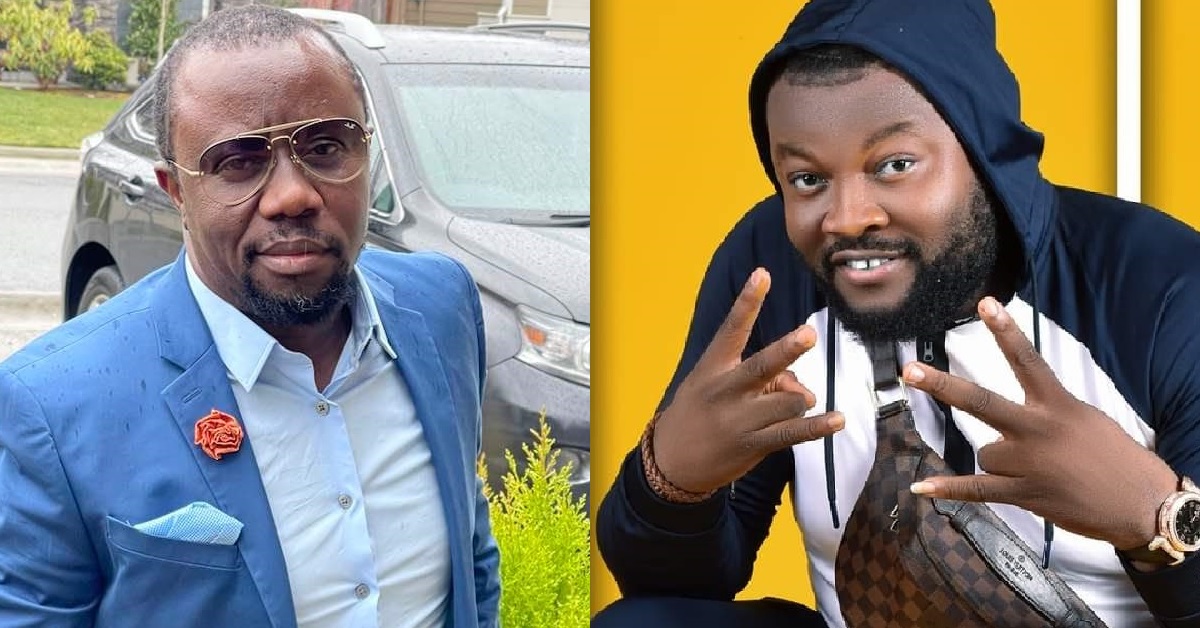 Political Analyst, Myk Berewa Calls on Entertainers to Disassociate Themselves From Atical Foyoh's Birthday Post
Political analyst based in the United States, Myk Berewa has called on Sierra Leone entertainment industry to disassociate themselves from singer and actor, Atical Foyoh's birthday post.
According to the political analyst, the birthday post made by the singer was a total disrespect which he advised other entertainers to condemn and stay away from it, if they want the entertainment industry to be taken seriously.
"Wrong does not cease to be wrong because you share in it. If our Music Industry wants to be taken seriously; they should officially condemn & disassociate themselves from Artical Foyoh's allusive and oblique birthday post it goes against EVERYTHING!"
This came after Atical Foyoh posted a birthday message on his Facebook page which Sierra Leoneans seen as a direct message to President Julius Maada Bio as he celebrates his birthday. On his post, the singer used some negative words which didn't go down well with the supporters of the Sierra Leone Peoples Party (SLPP) and other Sierra Leoneans on the social media.
"Happy Happy Birthday CEO Nasty 001 of SL001 Nastigated Nasty……
Wish u all de best Bra🎉🎂🥳🎈🎊🙌👌💪🏻
Bangaaaaaaaaaa🔥🔥🔥"
Among the affected person who speaks out his mind is the political analyst Myk Berewa. He described the singer's post as allusive and oblique. Hence, he called on the entertainers to condemn his post and disassociate themselves from it.