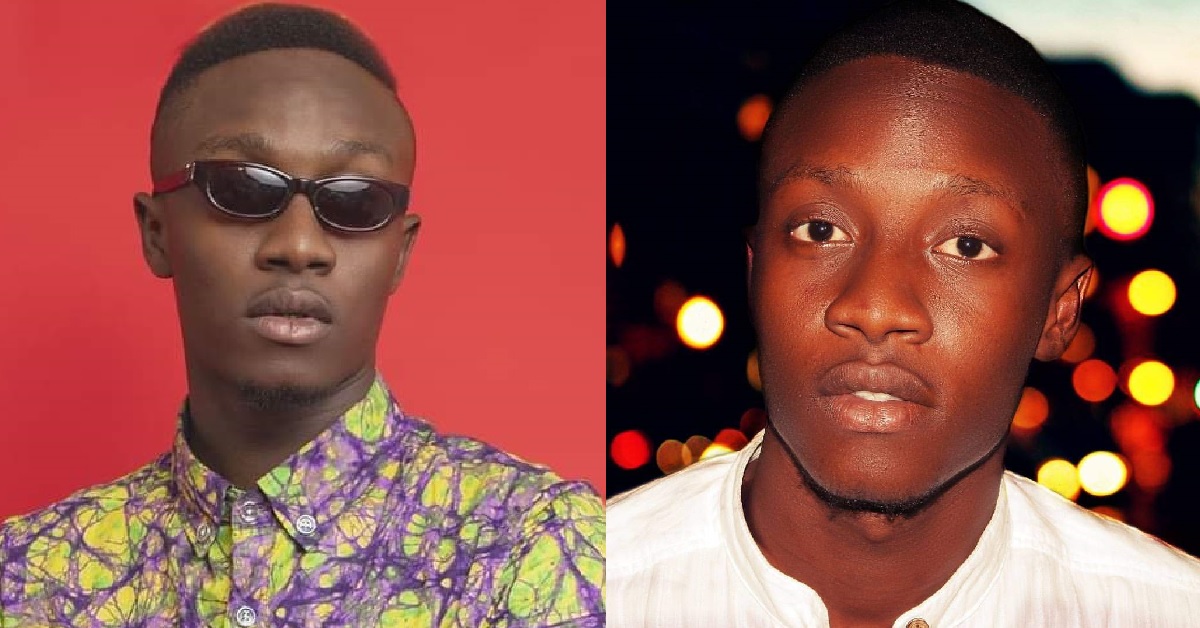 "I Don't See Any New School Rapper Here" – Drizilik Responds to Inside Salone Post
Popular rapper, Benjamin Menelik George also known as Drizilik has responded to a post made by one of the leading blogs, Inside Salone by labeling them 'New School' rappers.
This came after Inside Salone made a post on their Facebook page asking the fans for their favourite New School rapper category which comprises of Drizilik, Speedo'o, Kracktwist and Samza, Jooel and Yung Sal.
On the comment section, Sierra Leonean hitmaker, Drizilik responded that they should not be on the new skol category since they have been in the entertainment industry for the past 5 years and they have several hit songs with successful projects.
"I don't see any "NEW SCHOOL" rapper here.
We've all been here over 5 years, carried more than 1 project, have had several hits, played sold out shows, been featured on international media platforms, nominated for several national and international awards.
We don big pass dat now." He commented
Based on his comment, music lovers went against the rapper and schooled him the definition of 'New School'. According to some fans, having hit songs and awards doesn't mean you have moved away from new school category. It takes time to be elevated to another level.
The rappers mentioned on the category has created impact in the entertainment industry. They have made successful shows both home and abroad. In that regard, Drizilik stood up to speak for his colleague rappers that they should not be described as New School rappers.