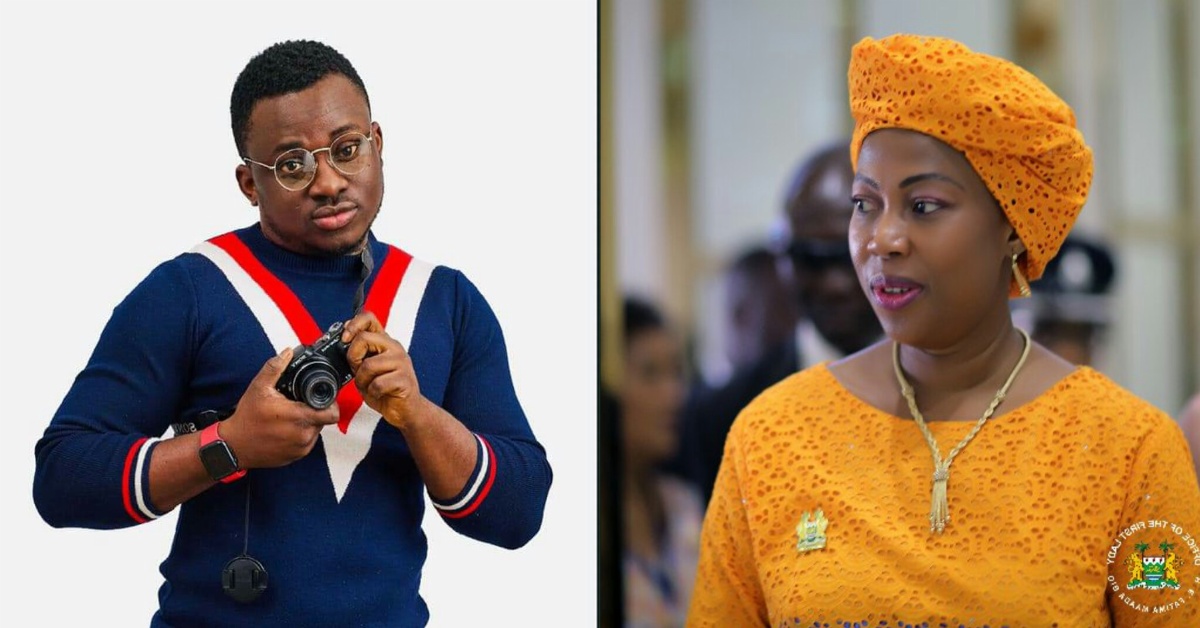 Paul Mbayo Wants to Meet With First Lady to Finish His Book About Her
Housemates Paul Mbayo has in his presentation said he is writing a book about the First Lady and will want to meet with her so that she can help him finish his book
As the slogan for this season is the "Yagba season" the show is trending in that direction, as the Yagba continues every day in the house.
New dramas, gist, love, gossip, and suspense emerge each day.
On Friday 24 June 2020 Housemates were given a task to work on a presentation where they will be answering questions on "who am I" what are my values, where do I see myself in 5 years, and how will I make use of this platform given to me by housemates.
During his presentation housemate, Paul Mbayo said he is working on a book about the First Lady of Sierra Leone, Madam Fatima Maada Bio. Paul mention that he has not finished the book and appeals to the First Lady to make it possible for him to meet her so that they can work together in finishing his book.
Paul Mbayo also in his presentation said that he will want to work for Africel and Ayv and if possible be the next chief, when the current chief retires
Paul also discloses that it is his dream for his daughter to copy the good example of the First Lady in standing up for women and girls, and to also be like her
.