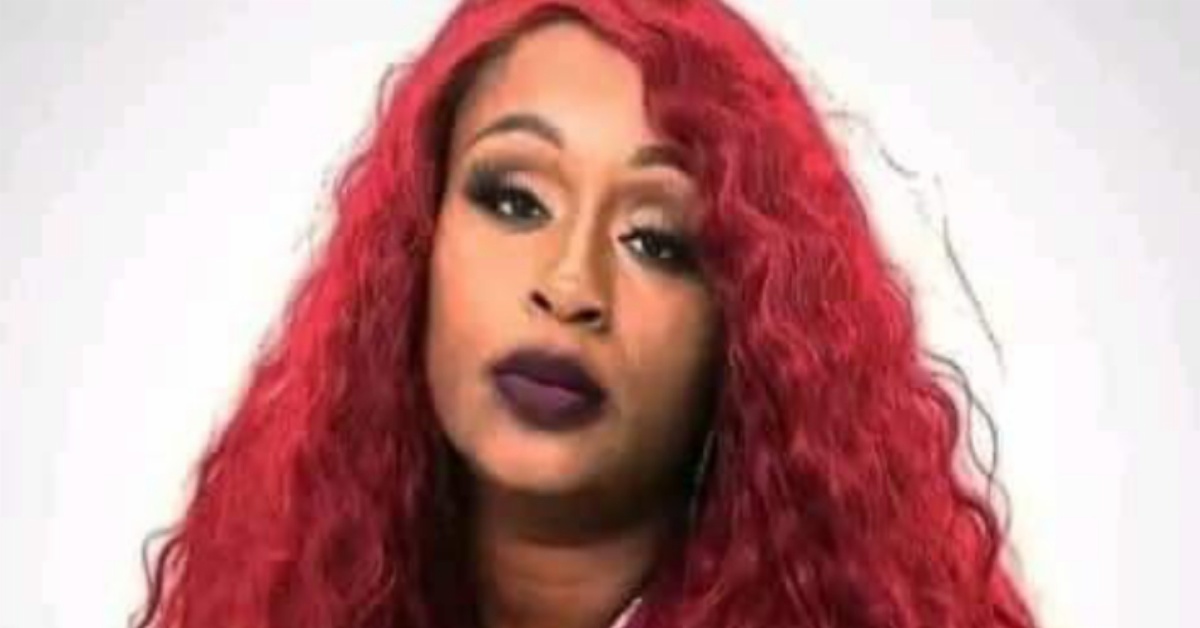 Qwin D Breaks Silence On Her Comeback
Sierra Leone's female singer and Chief Executive Officer of Qwin Empire Didi Dumbuya with the stage name Qwin D has returned to the entertainment industry to end her long-term absence by releasing two new singles "Power" and "Fen D Money".
Qwin D started her musical sojourn at age eleven and was part of the Black Leo Entertainment where she made several breakthroughs in several songs including "Super Laj", and "Cole" featured by Kao Denero to name but a few stated that music has been her passion and further revealed the reasons for her comeback "Music has always been my passion and by the grace of God, I'm blessed with the talent of making good music. In my come back, I plan to use my art to communicate to the Sierra Leonean communities at home and abroad with my messages to help ameliorate our society" she disclosed.
Adding, her two new singles which are now available on different platforms are also among her many to-be-released songs however, she is yet to decide to release an album "I have lots of songs ready for release. I am currently working together with my team on deciding when I should release an album. For now, I'm focused on singles and EPs, and won't mind collaborating with other artists" she asserted