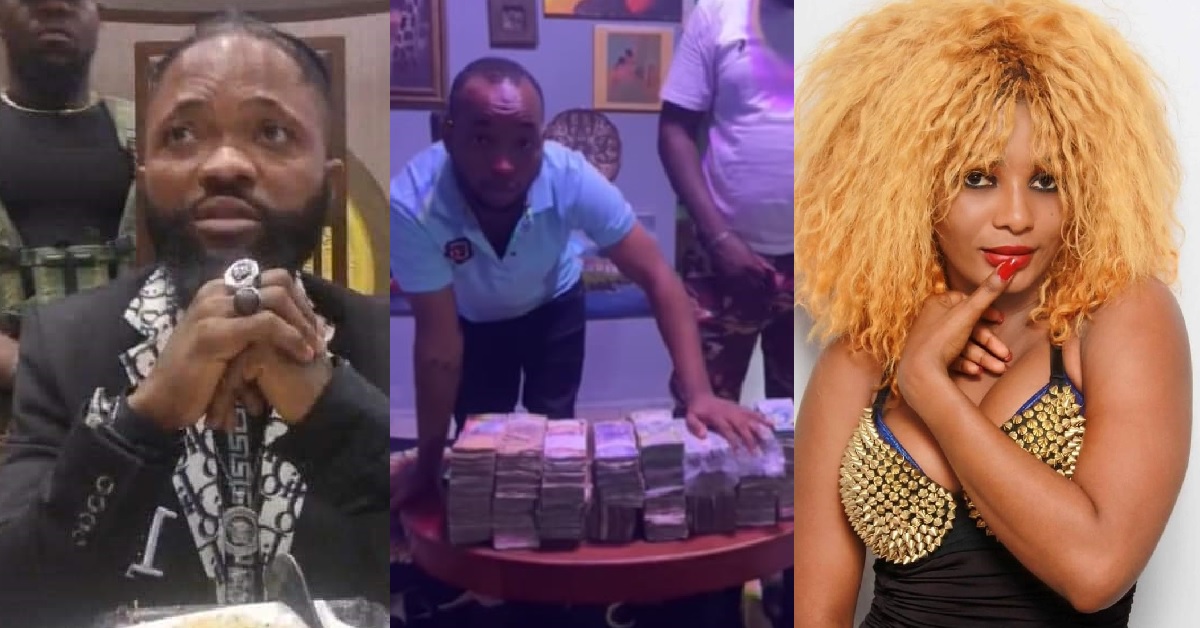 Mixed Reaction From Sierra Leoneans Over Rejection of LAC's Donation by Vida Green's Family
The family of ailing Musician Davida Greene has rejected the donation of Mbaimba Moiforay  dubbed as LAC ( World Boss).
According to a close source, the family appreciates the gesture but due to several personal reasons and careful considerations, they cannot in good faith accept it.
There has been mixed reactions amongst Sierra Leoneans whether or not the the entertainers should accept money from a man convicted of killing their own? clemency given by the President, rejected and now a fugitive.
According to Ambassador Augustine Bangura, he posted on Facebook stating that he believes  we should not mortgage our integrity for temporary gains. He believes that one major thing that's affecting our generation is that integrity has lost its place in so many people lives.
Alfred Kamanda made an indirect reference on Facebook that some people even though they are poor they still holds values they guide jealously.
He further described such people as even though they  are sick and close to their graves, they will protect their values jealously.
However, Chernor Bounanya Barrie alleged that Alcohol and betting Companies normally give monies to Mosques, and t Imams normally accept these gifts . But, LAC gives Sixty million for Vida's medical bills  for reasons best known to the family they returned it back.
Added to this, Ishmail Rappish Bah Posted on Facebook that Sierra Leoneans don't go after the cause of the problem but always try to defend themselves. He accused President Bio of releasing LAC and People don't dear to ask him to relinquish power. Personally, he feels the donation has nothing to do with helping a sick soul.
Yayah Kamara also expressed disappointment by stating that he never supported the family to have rejected  LAC  assitance.