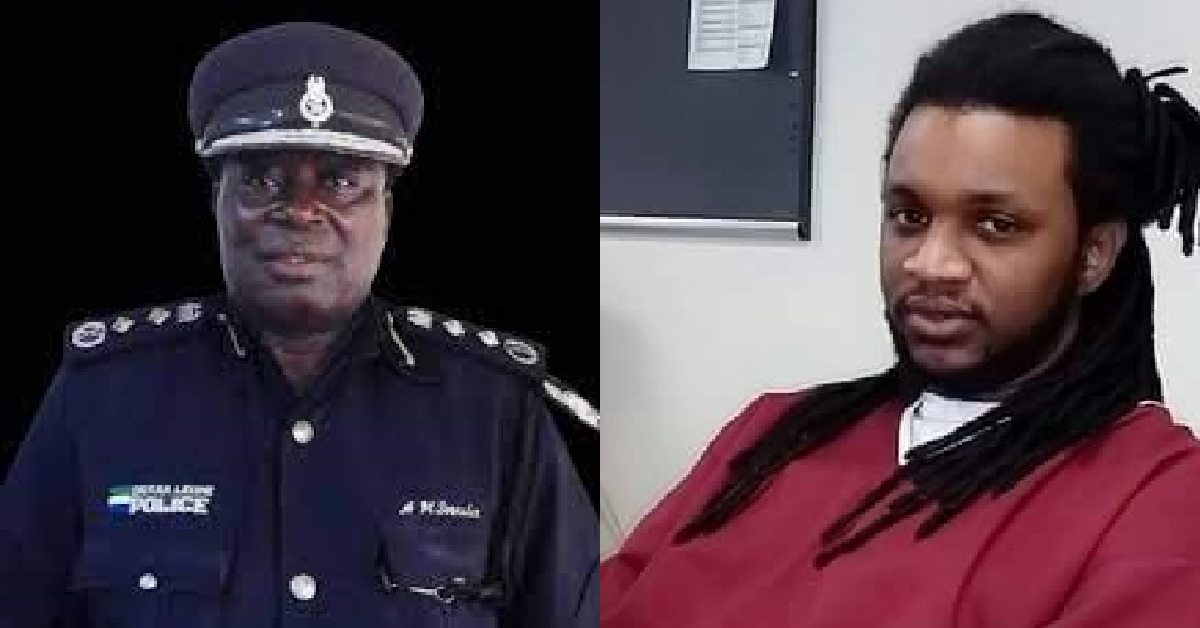 Sierra Leone Entertainment Industry Writes Open Letter to The Sierra Leone Police Over Arrest of Boss La
The Sierra Leone entertainment industry has written an open letter on the arrest of popular musician Alhaji Amadu Bah commonly known as LAJ.
The letter states LAJ was arrested at the East end part of Freetown in his car with other friends as was taken to the OSD headquarters in Brookfields commonly called Benghazi.
According to the letter, few other entertainers who went to sympathize with LAJ while in police custody were also arrested but were released later while his father and lawyer have been denied access to him.
Evidence of colleague entertainers hair been shave off is clear which is a violation of their human rights, the statement says.
"We as entertainers have been waiting to hear what they have been charged with as we have been in touch with their family lawyers as we are yet to hear anything".
The statement end by saying they believe in the SLP being a force for good as a partner in development, as the constitution states every citizen is innocent until proven guilty in a competent court of law.