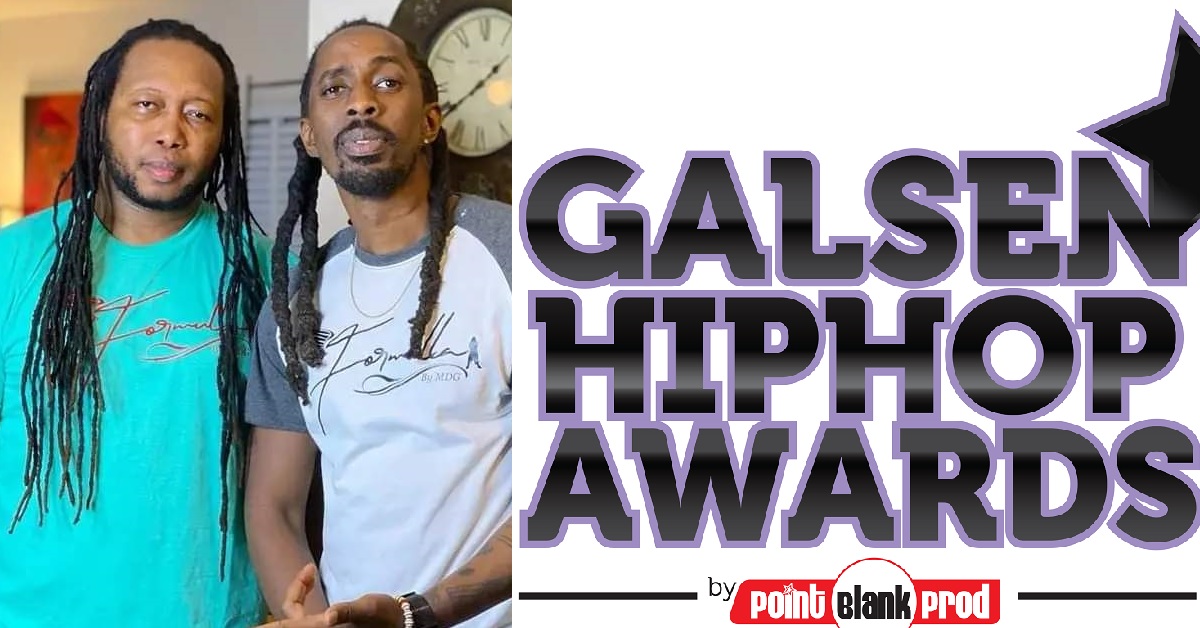 YOK 7 And MDG Nominated For Galsen Hiphop Awards in Senegal
United States based Sierra Leonean rappers, YOK 7 and Menace General aka MDG have been nominated for Senegal most prestigious award, Galsen Hiphop Awards.
YOK 7 is nominated for Best Hiphop Collaboration with his hit single "Lion" featuring American rapper, Styles P whilst MDG is nominated for Best Album with his just released "Formula" album.
MDG break the news on his social media platform stating for his nomination.
"Hello fans. I Just heard about my nomination alongside my brother YOK. I wasn't sure if it was legit but I guess it is.
Galsen Hiphop Awards in Senegal. My Album "Formula" is up for best Album and YOK Ft Styles P "Lion" is up for best Hiphop Collaboration. Thanx Inside Salone, thanx Khalil for bringing this to our attention. Let's get the votes going and do this for Salone. Voting link below" he wrote.
On the other hand, YOK 7 also break the news on his Facebook page informing his fans:
"TO ALL FANS OF SL MUSIC I've been nominated alongside my brother MENACE at the Galsen Hiphop Awards 2021 in SENEGAL. My song 'THE LION' FT STYLES P is up for best Hiphop Collaboration. MY Bro MENACE Album "FORMULA" is up for best Album. Thanks Inside Salone and Ishmail Rapish Bah for bringing this to my attention. Let's get the votes going and do this for MAMA SALONE" – he updated his fans
The voting in ongoing on their official website;
To know more about the awards and to vote for YOK 7 as Best Hiphop Collaboration and MDG as Best Album; click on 'Vote' below: