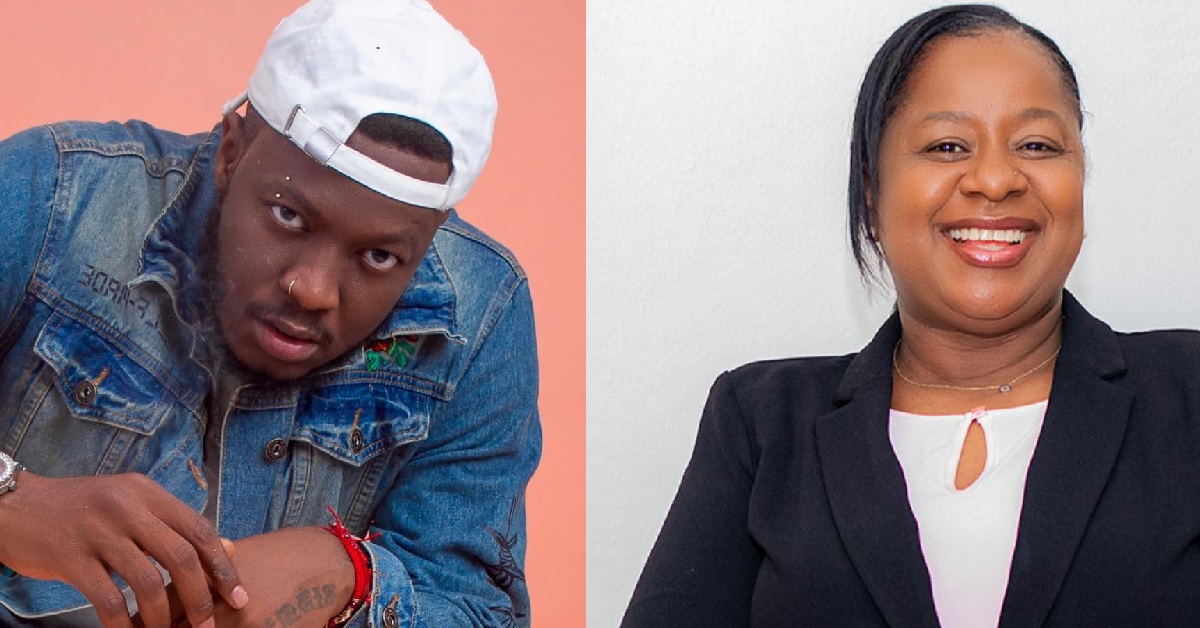 "You Prayed And Fasted to Send Him to Pademba Road Prison Not To Forgive Him" – Morris Blasts Asmaa James
Sensational singer, Morris D Wonderboy who was part of the #FreeBossLa campaign has levied his disappointment on Madam Asmaa James after posting a letter on her Facebook page that she has forgiven the rapper.
Boss La was arrested on Thursday 16th December, 2021 after using derogatory language against journalist and station manager for radio Democracy 98.1FM, Asmaa James. The rapper made a public apology to Madam Asmaa James, her family and Sierra Leoneans before his arrest. Since he was arrested 6 days ago, the police has denied him access to family members. Even food and water from family members were reportedly rejected by the police.
Sierra Leonean entertainers mounted pressure on social media for the release of the rapper since the adopted son of Asmaa James, Mohamed Harass Barrie has used the same platform and abused the late mother of Boss La.
After appearing court yesterday and denied bail, Madam Asmaa James took to Facebook and stated that she has pardoned Boss La. Since she is a child of God, she can't avenge herself. She added that, the decision to forgive the rapper didn't come easily but it came after realizing that she is far stronger than ever she thought she was during her moment of praying and fasting.
However, Morris felt disappointment with the context of Madam Asmaa James calling herself child of God after detaining Boss La for 5 days with hard torture. The singer took to Facebook and blasted.
"You prayed n fast for send am pademba road not to forgive him ..
Child of God".