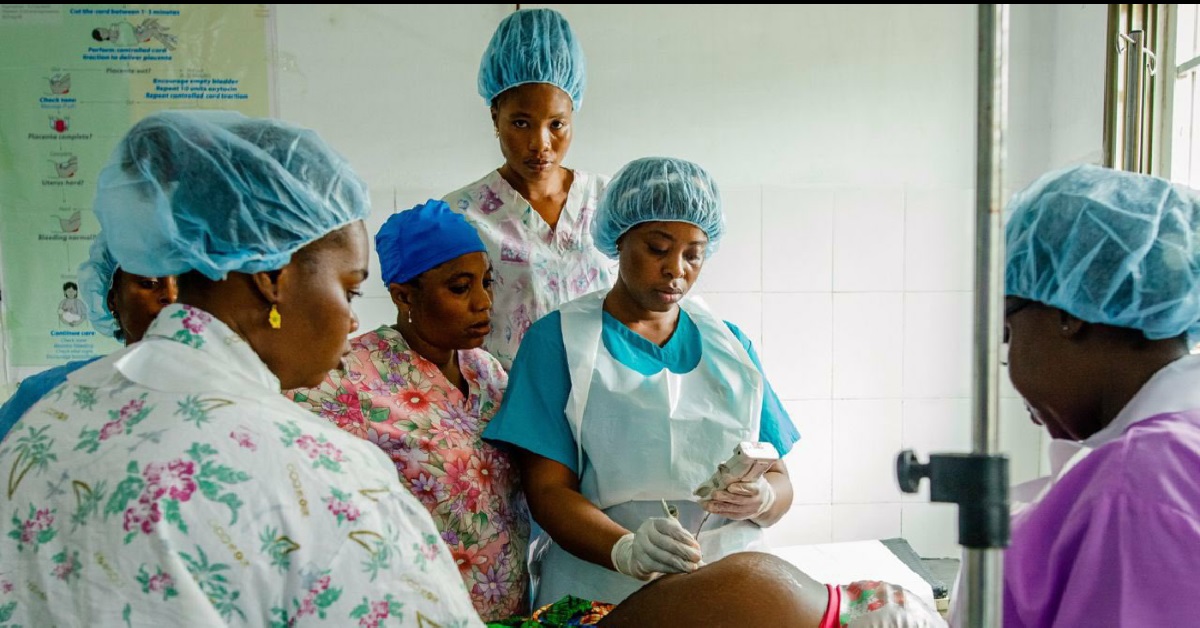 Huge Improvement in Sierra Leone's Maternal Mortality Ratio
Sierra Leone has recorded huge gains in addressing the issue of maternal mortality in the sub-region.
From the records of the UNFPA, in the last two decades, the West and Central African region reduced their maternal mortality ratio by 21.5%.
It is recorded that, Sierra Leone, Senegal, Cape Verde, Congo, Equatorial Guinea, and Niger reduced theirs at above 50% (50-74%).
See the report below: