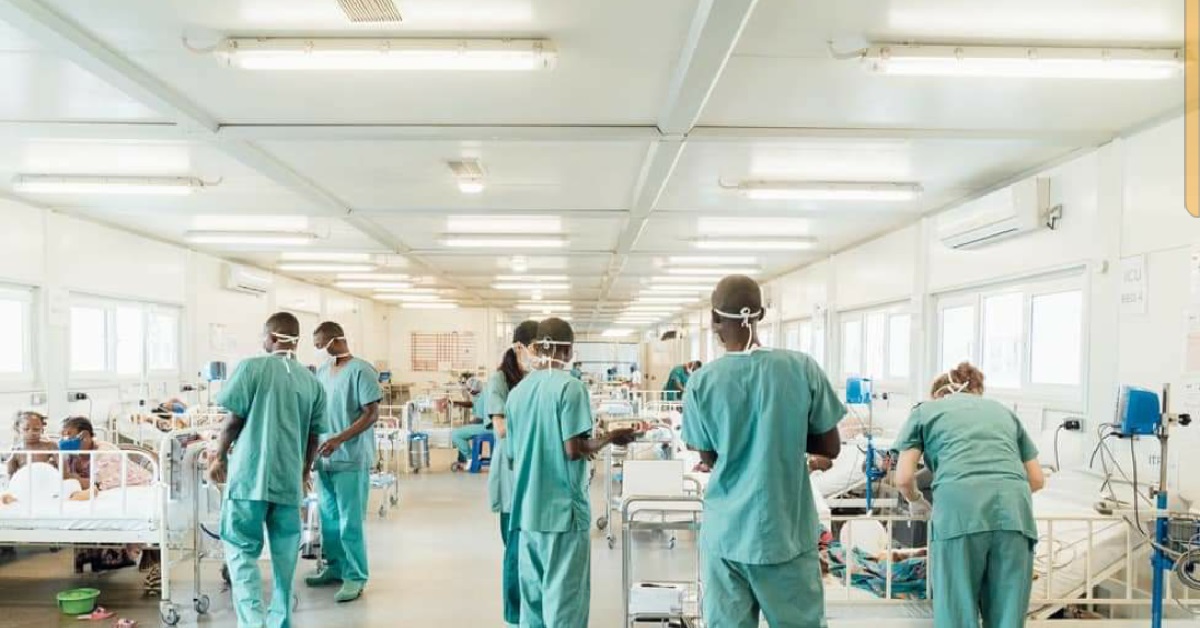 Medicins Sans Frontieres Powers Hospital in Kenema
The Medicins Sans Frontieres (MSF) which currently runs medical projects in three Sierra Leone Districts,Tonkolili, Bombali and Kenema strengthening the Ministry Of Health And Sanitation provide better general and specialist healthcare has provided electricity a 183 bed hospital via Solar-Powered System.
The said hospital is located in Hangha Town, Kenema District, Eastern Province of Sierra Leone. The solar-powered connection runs through an inpatient unit, lab, imaging suite, blood bank, emergency room, a maternity ward Etc. using a hybrid diesel-renewable energy system.
It is believed that, the solar-powered system will produce lower carbon emissions and saves approximately €40,000 on diesel per year.
This development has been welcomed in the district as it will relieve the people of Hangha town and Kenema District.