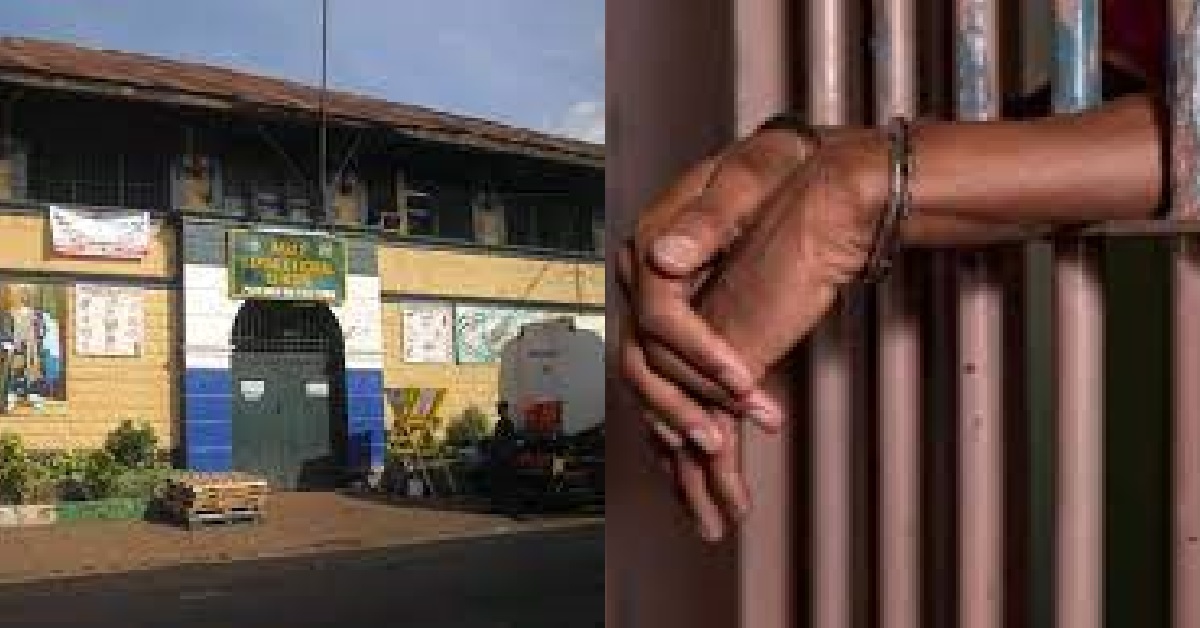 18-Year-Old Pupil Jailed For Sexual Abuse
Justice Alhaji Momoh Jah Stevens has sentenced an eighteen-year-old pupil, Joseph Ballay to five years imprisonment for sexual penetrating a sixteen years old girl (Name Withheld) in Freetown.
The Convict who pleaded to the aforementioned offence, was initially charged with one count of Sexual Penetration, by the state contrary to Section 12 of the Sexual Offences Act of 2012, after allegedly penetrating the victim on 4th July 2021. And in her testimony, the Victim disclosed that the accused then Joseph Ballay now convict is her boyfriend since 2018, noting that in 2020 the said accused started penetrating her.
She furthered that she got pregnant in the process and in July 2020, she aborted the pregnancy.
Despite such incidence, the victim said on the 4th July 2021, the accused continue with the same act with her.
In testimony, Dr. Christine Williams attached at the Rainbo Medical Centre said she examined and treated the victim whose private part was ruptured on 3rd August 2021, noting that she had to reduce her findings to a report.
Another witness Finda Yarjah, a niece to the victim said the accused is their neighbor. She underscored that he got the information from her niece that the accused has been penetrating her and, in the event, he got her pregnant. The matter was investigated by Detective Sergeant 9909 Kabba attached at the Family Support Unit Detective Sergeant 8602 Keifala A.K.
After going through all of the issues in relation to the matter, Justice Stevens however sentenced Joseph Ballay to five years.
Imprisonment at the Male Correctional Centre. The Convict was represented by Lawyer Cyril Taylor Young from Legal Aid Board and amongst the State Counsels was J.K, Kamara.