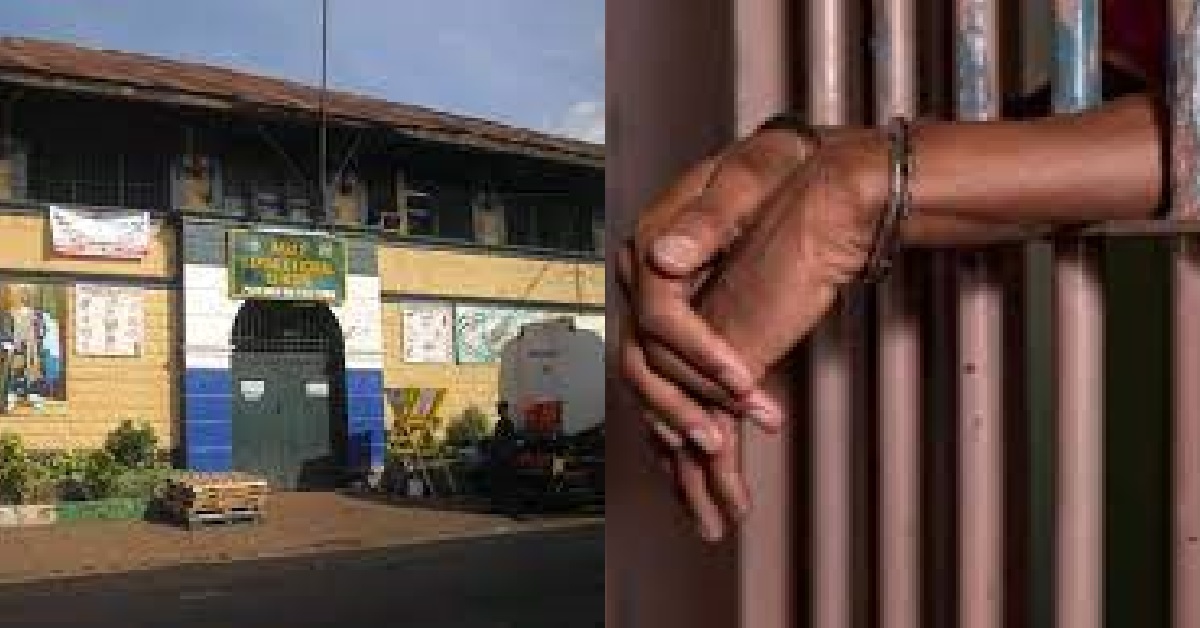 27 Years Old Faces Three Months Imprisonment For Malicious Damage
After he pleaded guilty over charges of malicious damage, Magistrate Peter Gogra, at the Pademba Road Court No. 6 on Wednesday 9th February 2022, slammed three months sentence to Augustine Inkoe Dumbuya alias "Pope" who was arraigned before him in connection with the allegation.
Dumbuya was arraigned before the Court on one count charge to wit malicious damage contrary to Section 51 of the Malicious Damage Act of 1861.
According to the indictment, the accused, on Wednesday 24th November 2021 at Sunshine valley, Hill Station the mountain rural district the Western area in Freetown the accused Augustine Inkoe Dumbuya maliciously damaged the real right glass on one wrangler jeep with registration number ABU 645 valued five million Leones (Le5,000,000) property of Ibrahim Bakarr Bangura.
Momentum Newspaper reports that, Inspector Mabel M. Tarawale prosecuted the matter.