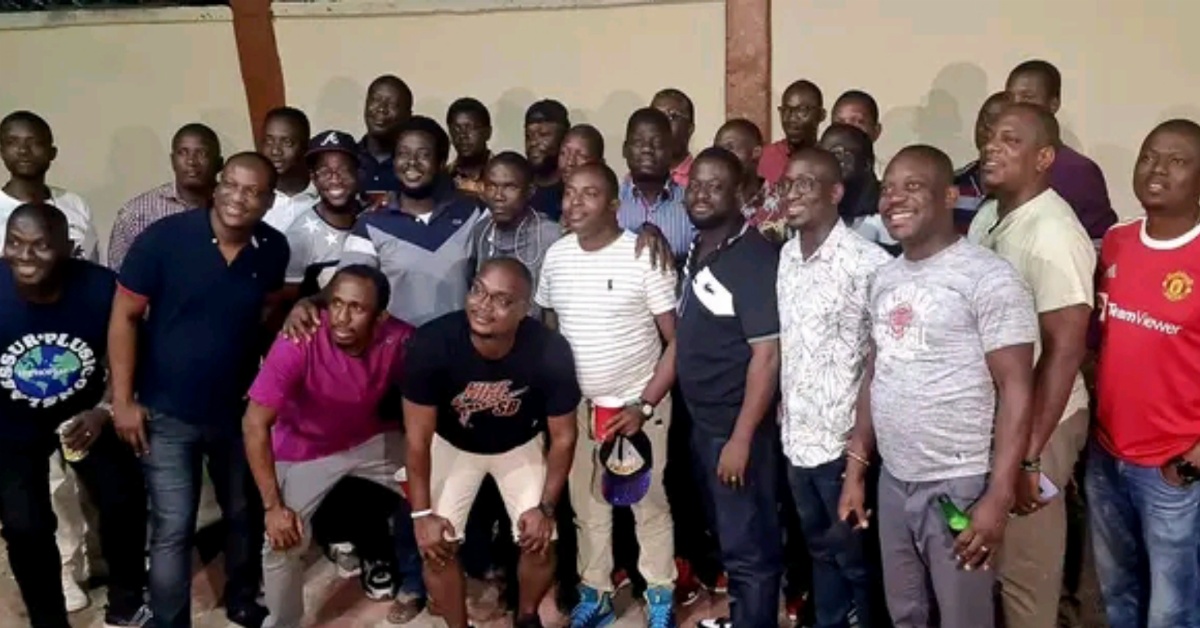 ACC Commissioner Reminisces Grammar School Days
The Commissioner of the Anti Corruption Commission (ACC) of Sierra Leone, Francis Ben Kaifala has reflected on moments him and his class of 2022 colleagues used to share at the Grammar School.
He made this revealation on his social media page.
Commissioner Ben Kaifala stated that during the holidays, he made time to catch up with some good old friends from his Class of 2022.
He said they shared great memories from their days at Grammar School.
See his post below:
"This holiday, I made time to catch up with some Jolly good fellows from The Sierra Leone Grammar School Class of 2002.
Great memories shared from our days at the Good Old School. We broke bread together and drank lustilly like in Old times.
Floreat Regentonia! God bless our Grammar School!"